As more mobile carriers adopt eSIM technology around the world today, traditional SIM cards are gradually becoming a thing of the past. eSIM is a digital SIM card that allows you to activate your mobile phone plan without obtaining a physical SIM card. Nonetheless, there are still specific steps to follow when activating an eSIM, depending on the device and carrier. In this article, we will list out three essential elements to note when activating your eSIM card. Learn more: eSIM vs Regular SIM: Know Which One is Better for You
The first step is to check whether your device is compatible with eSIM technology. Fortunately, most modern devices including tablets, smartphones and wearables nowadays are. You can check your device's compatibility by searching for your device's specifications online. Otherwise, you may also make an inquiry with your carrier. Your carrier will be able to determine device compatibility with eSIM technology and if they support eSIMs on their network. Check out the list of eSIM compatible devices here before installing an eSIM card.
Obtain an activation code
Once you have confirmed your device's compatibility with eSIM technology, request for an activation code. An activation code is a unique code that identifies your device and links it to your mobile phone plan. You will not be able to activate your
eSIM card
without the code. To get the activation code, contact your carrier, obtain it online or visit their store in person. Different carriers may have their own procedures with regards to attaining activation code. However, note that providing certain account information and details about your device, such as the model, may be necessary during this process. 
Depending on your carrier's preference, you may receive the activation code via email or text message. Some carriers will also allow you to download the code online or pick the code up in-store. Keep the activation code safe and secure, as it is a critical component of the eSIM activation process.
Follow activation instructions
Now you have reached the final step to activating your eSIM card, which is to follow the activation instructions provided by your carrier. The activation process depends on the operating system of your device, be it Android or iOS.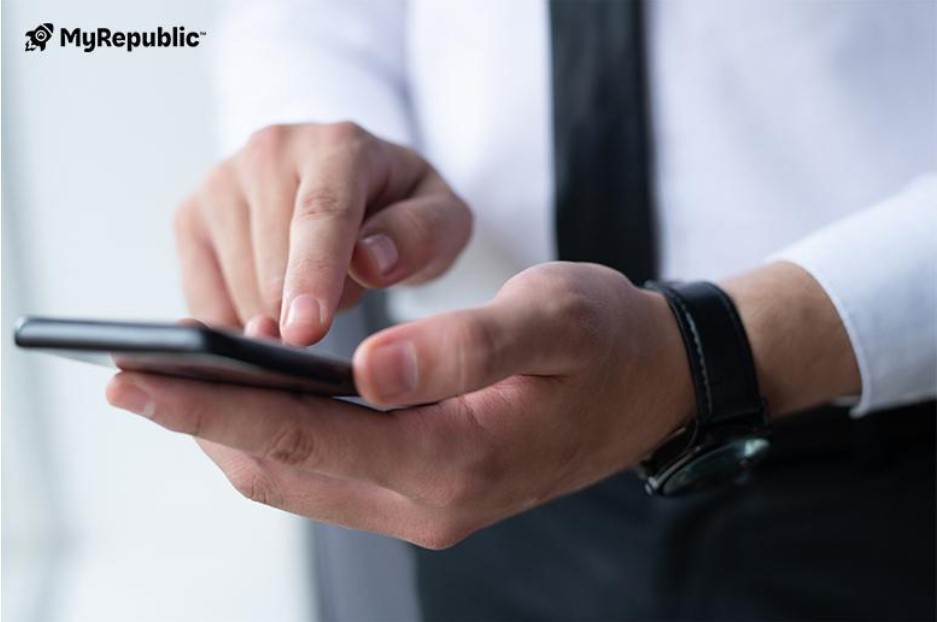 Android users will have to follow the activation process based on the manufacturer and model. Some Android devices may require you to navigate to Settings > Network & Internet > Mobile Network > Add Carrier. Otherwise, you may need to scan a QR code or enter the activation code manually to start using your eSIM data plan.
To complete the activation process, navigate to Settings > Cellular > Add Cellular Plan. You will be prompted to scan the QR code or enter the activation code manually. After which, follow the prompts to complete the activation process after entering the activation code. 
With these steps as guidance, activating a eSIM card doesn't have to be rocket science! Upon activation, you can now enjoy the benefits of eSIM technology without the inconveniences of using a physical SIM card.
MyRepublic is a Home Broadband and Mobile Service provider in Singapore. We offer quality telecom services, as well as eSIM 4G and 5G data plans in Singapore.