The number of people using eSIM is growing quickly, especially as the digital age continues to expand. Statistics from the Trusted Connectivity Alliance in April this year have shown that the supply of eSIMs has increased by 9% in comparison to 2020 and has reached 337 million units. This clearly shows that people are in favour of going digital for their use of mobile SIMs.
eSIM is an embedded, digital SIM that allows users to connect with the mobile network of a specific telecom service provider (TSP) without the need for a physical SIM card inside the device. Apple and Samsung have started offering smartphones with eSIM support. Globally, there are over 200 mobile service providers who provide their customers with eSIM services including MyRepublic. Despite the rise, not everyone understands the difference between using an eSIM and a regular SIM.
What is eSIM? eSIM versus Regular SIM
An eSIM is a digital SIM that you can download and use without a physical SIM. A regular SIM, on the other hand, is a removable SMART card that is used to identify and verify subscribers on mobile devices. The latter measures 12.3 mm × 8.8 mm × 0.67 mm while the former is digital, does not occupy any space, and can be downloaded from anywhere as long as you have a network connection.
Fundamentally, they are the same. The main difference is that when a regular SIM breaks or if you need to change or transfer to a different mobile service provider, you have to order a new one and wait for its delivery. Or if you really need it urgently, you may have to go down to a physical store of that mobile service provider to queue and wait for your turn in order to get a new one.
With an eSIM, all your information is kept within reach and makes for a seamless connection anywhere and at any time. It also makes it easier for you to have multiple profiles using different mobile numbers on just a single device depending on what you need it for; after office hours, travel, or basically anything that would fit your lifestyle.
Aside from the ease and convenience an eSIM brings, it also pushes everyone forward in terms of supporting a sustainable lifestyle and moving away from the use of plastic, physical SIMs. Although this change may appear minor, it has the potential to improve people's lives.
We all lead hectic lifestyles and, at times, a tight schedule might not allow you to have the luxury of actually going down to a physical store and doing things manually. Can you imagine the stress, waste of time, and inconvenience you have to go through just for the sake of getting a new SIM?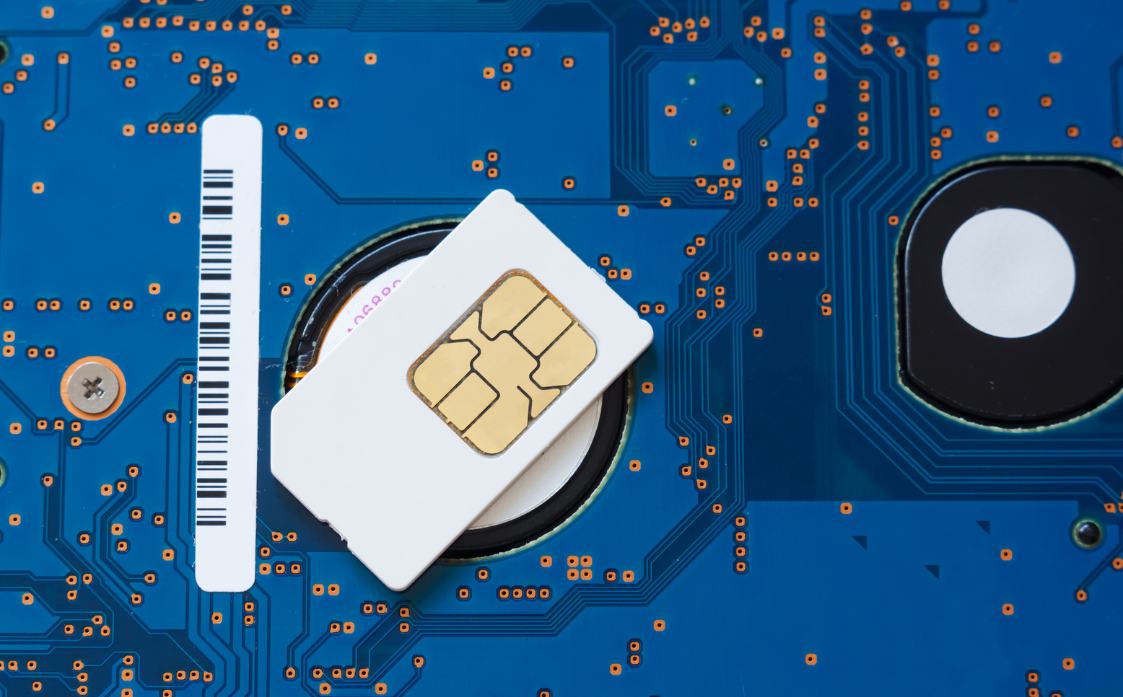 Should you get an eSIM? Here are 3 benefits
1. Instant Connectivity 
Switching to an eSIM can save you time and make your life easier. This is because you won't have to go to a physical store and wait in line for your new SIM card or wait to receive one. Physical SIM cards, which are made of simple plastic, can wear out over time and need replacement. 
In the event that it gets lost or stolen, your data could easily be compromised by the mere fact that the physical SIM contains your information. Getting an instant eSIM is easy, convenient, and totally hassle-free. All you need to do is sign up for a mobile plan and select the eSIM option that fits perfectly with your lifestyle. 
For mobile service providers, once your order for an eSIM is placed and confirmed, you will usually receive a unique activation code in your email. From that email, you just need to scan the provided code to activate your eSIM and get connected to the mobile network. Yes, it's that simple and only takes 5 minutes!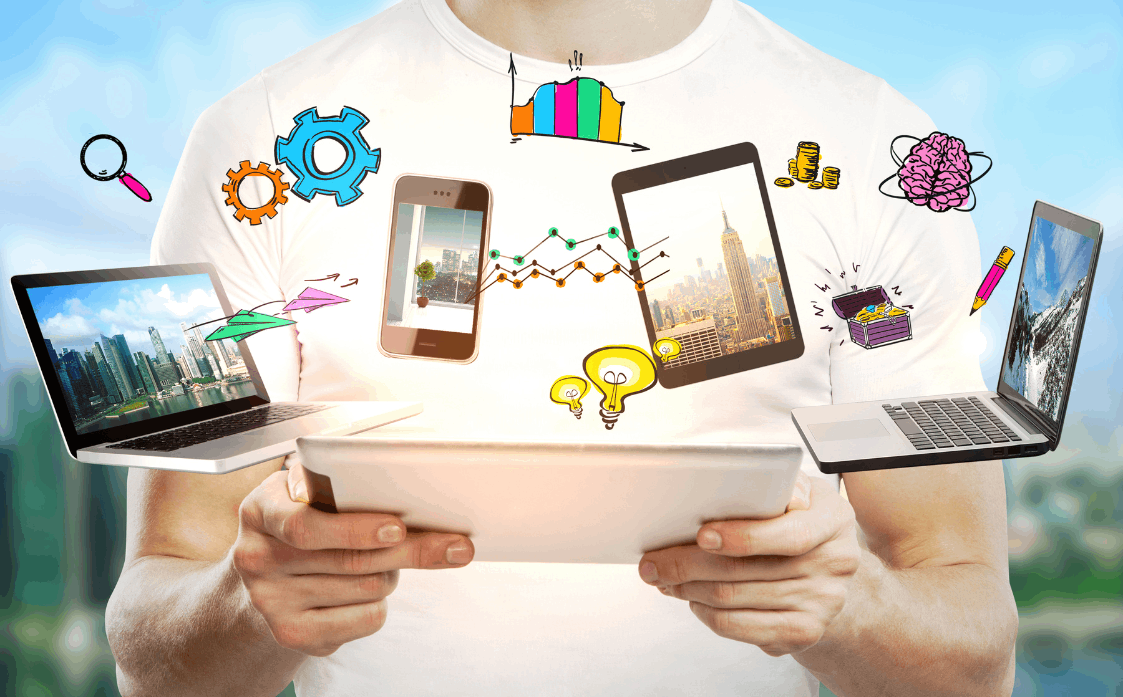 2. Get it Digitally, While On The Go
You can easily sign up for a mobile plan at your convenience, anytime and anywhere, just by visiting the mobile service provider's website. Getting an eSIM is a fully digital process, meaning you can do everything online. All these include the process of signing up and being connected to the mobile network. You can even do it when you're on the go! You could be travelling by train, waiting for your food to arrive while you're having dinner in a restaurant, or even while you're walking from one block to the next.
If you travel often, getting an eSim is the most ideal way to saving your time and effort because you can continue to stay connected or shift to roaming with ease at a very low cost. You can do this with just a few clicks in minutes! You can even get your eSIM and roaming service while on the way to the airport for your flight.
Getting an eSIM can really help you make the most of your time so you can focus on the more important things in life. Like meeting your work's deadlines or spending more quality time with your loved ones.  
3. Multiple Lines in 1 Device
Because everything is digitalized, an eSIM can support dual SIM capabilities. You can easily own several mobile lines with different mobile plans on a single device without having to worry about whether you have enough multiple SIM card slots to hold the SIM cards. 
You are free to use the physical SIM slot on your phone as long as it is still available. This is ideal for people who prefer to keep their work and personal lives separate. You can connect to a local network anytime without having to pay expensive roaming fees.
You can easily switch between mobile lines, and if you need to change any of your mobile plans, all you have to do is make the change on the mobile service provider's app, and it will be done immediately.
Tracking the usage of all your mobile lines has also been made easier with the mobile service provider's app. Everything you need to know about your account is accessible all in one convenient place. Like a portable data bank, you can check it whenever you want and always have access to your information. 
The future of smartphones and other smart devices is unquestionably eSIM. Even if your current phone doesn't have it right now, most likely your next phone will. There isn't a rush to change things right away, though. 
In a nutshell, having an eSIM improves the quality of your mobile life by taking it to the next level.
eSIMs are convenient because they can be downloaded anywhere when there is a network connection.
eSIMs are competitive in the market: they are priced the same as any traditional SIM card.
eSIMs are simple to set up and use: it only takes a few minutes to download and install, and you're ready to go.
If you love convenience, instant connectivity and doing your little part in sustainability, getting an eSIM is the right option. Wondering how you can get your eSIM? Find more information about MyRepublic's eSIM plan here.