Join the MyRepublic Affiliate Program and earn attractive commission or other marketing returns. Getting started is quick and easy.
Becoming an Affiliate is Easy
There's no obligation or cost to joining us as an affiliate partner.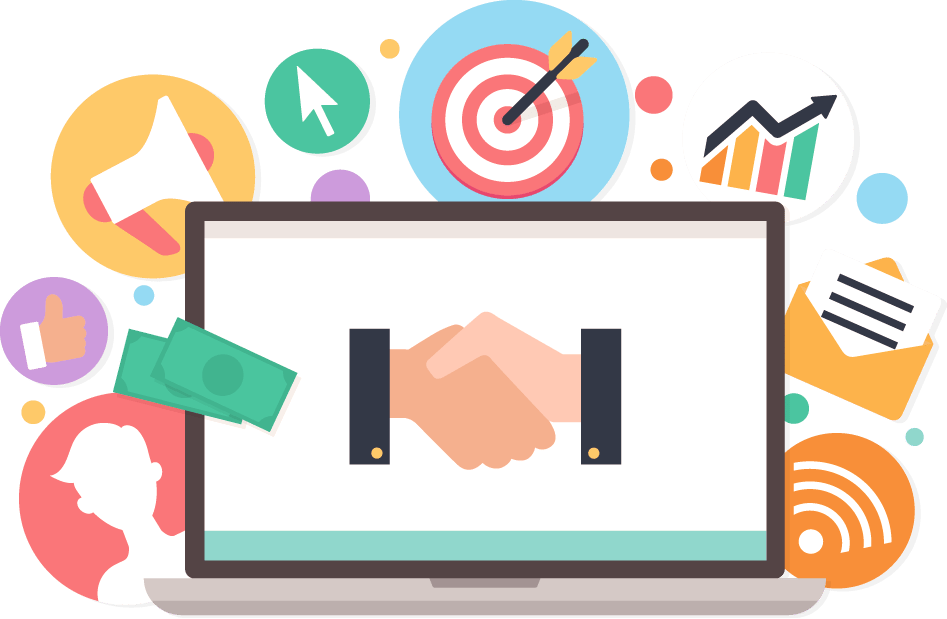 Drop us an email and let us know you're interested in joining us as an affiliate partner. We'd be happy to discuss the many ways we could work together.
Promote Us
Promote MyRepublic to your audience. We provide easy-to-use tools such as a referral link or promotional code and a dedicated landing page.
Earn Income
Earn commission on qualifying sales and monetising your platform or website. We are also open to other marketing arrangements such as contra deals.
Whether you're a social influencer or business leader, you can grow together with MyRepublic.
We are always on the lookout for new ways to deliver better value to our subscribers. If you have a great product or service to share, let's discuss how we can work together.
Engage with your audience more effectively with the help of MyRepublic. Whether it is media buys or the development social media content, we are open to partnerships with like-minded brands.
We believe in the value of a long-term partnership. Beyond marketing collaborations, MyRepublic also offers Internet connectivity for businesses and events.