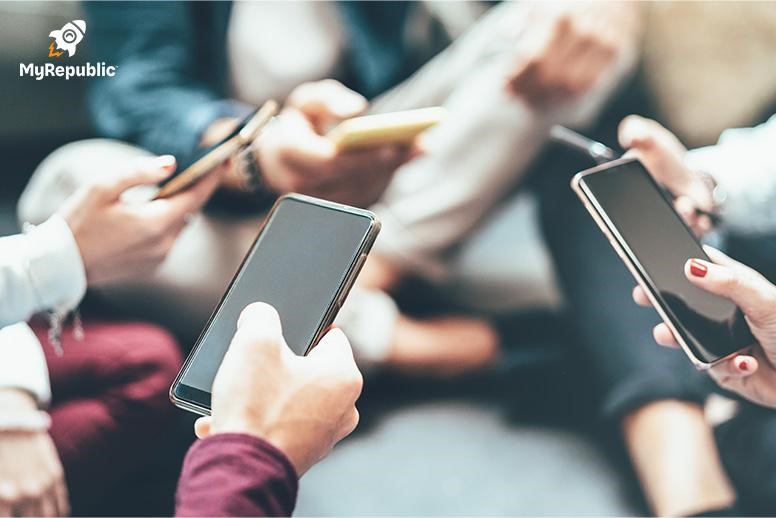 As our reliance on mobile devices continues to increase in today's digital era, data usage has become a determining factor when it comes to selecting a postpaid plan. Data-only postpaid plans complement different usage habits and budgets by providing customisable data allowances and add-ons. This article will share what you need to know about data allowances and add-ons for data-only postpaid plans. Read on to learn more.
1. Different data allowances
Today, a variety of data allowances exist, ranging from a few GBs to unlimited data usage. If you often stream videos or use your mobile device as a hotspot for your laptop, you may want to subscribe to a larger data allowance or even an unlimited plan. The same goes to avid online mobile gamers, or those who tend to use data-intensive applications. Alternatively, opt for a smaller data allowance if your mobile device is mainly used for email and the occasional browsing. When coming to choosing data only plans in Singapore, it is important to consider your usage habits and budget to avoid paying for unused data. The last thing you want is to have extra charges incurred for excessive usage of data allowance.
Some mobile carriers offer data boosters or top-ups, and other add-ons, enabling you to boost your data allowance on a temporary or permanent basis. Imagine running out of data for the month but still needing to stay connected. In such circumstances, adding more data to your plan by purchasing a data booster makes for a great option. You can also subscribe to a permanent data top-up for more monthly data allowance if you have a habit of exceeding your data allowance. Ultimately, add-ons are a cost-effective way for you to manage your data usage and looking for the best data only plan in Singapore is essential to ensure sufficient data usage.
3. Consider unlimited data:
Instead of spending unnecessary time monitoring your data allowance, opt for plans that offer unlimited data. Unlimited data is a must-have for digital natives in Singapore and everywhere, people who prefer to live, work, and play, without the constraints of typical mobile plans with data restrictions. Are you a multi-tasking entrepreneur working in Singapore? Need to stream an inspirational podcast while you're commuting between meetings and downloading large work-related files that need your approval? Plans with unlimited data is what you need for these data-intensive activities. Choosing the best
5G data only plan
, with unlimited data helps eliminate the risk of being charged extra when you exceed data limits. And who would want that?
A reminder to take into account the mobile carrier's coverage and network quality to ensure reliable and fast data connections wherever you go. We hope you find the tips above useful when it comes to choosing the right kind of mobile plan for you.
MyRepublic offers unlimited data and international roaming data plans in Singapore. Find a data plan that works for your lifestyle at our online shop. MyRepublic is proud to be voted as Singapore's #1 Mobile Virtual Network Operator (MVNO) by readers of HardWareZone and HWM for 4 years running.