As Singapore adopts the endemic approach to combat Covid-19, the number of community cases has naturally gone up. While we get ourselves used to the new normal, it's important to remain cautious and vigilant to protect our vulnerable loved ones. Remaining disciplined and adhering to the various community measures is also an impactful way to show our unwavering support for our frontline workers.
There is no denying that most areas of our lives have gone digital. From buying groceries or getting your dose of retail therapy, just about anything can be accessed online. In this article, we'll be covering what digitalised services mean for the Covid-conscious consumer.
Groceries From the Comfort of Your Home
Getting your essential groceries has never been easier. While online grocers have existed before the Covid-19 outbreak, consumers didn't shop online for their groceries as much as they do today. Since the start of the pandemic, home grocery delivery firms have reported a 50% increase in orders.
The process is safe and straightforward, giving you the peace of mind you need during these stressful times. Open up your browser, fill up your virtual shopping trolley, and check out – it's as simple as that. Just when you thought it couldn't get better, online grocery shopping also means no queues, no endless wandering through aisles, and less human contact!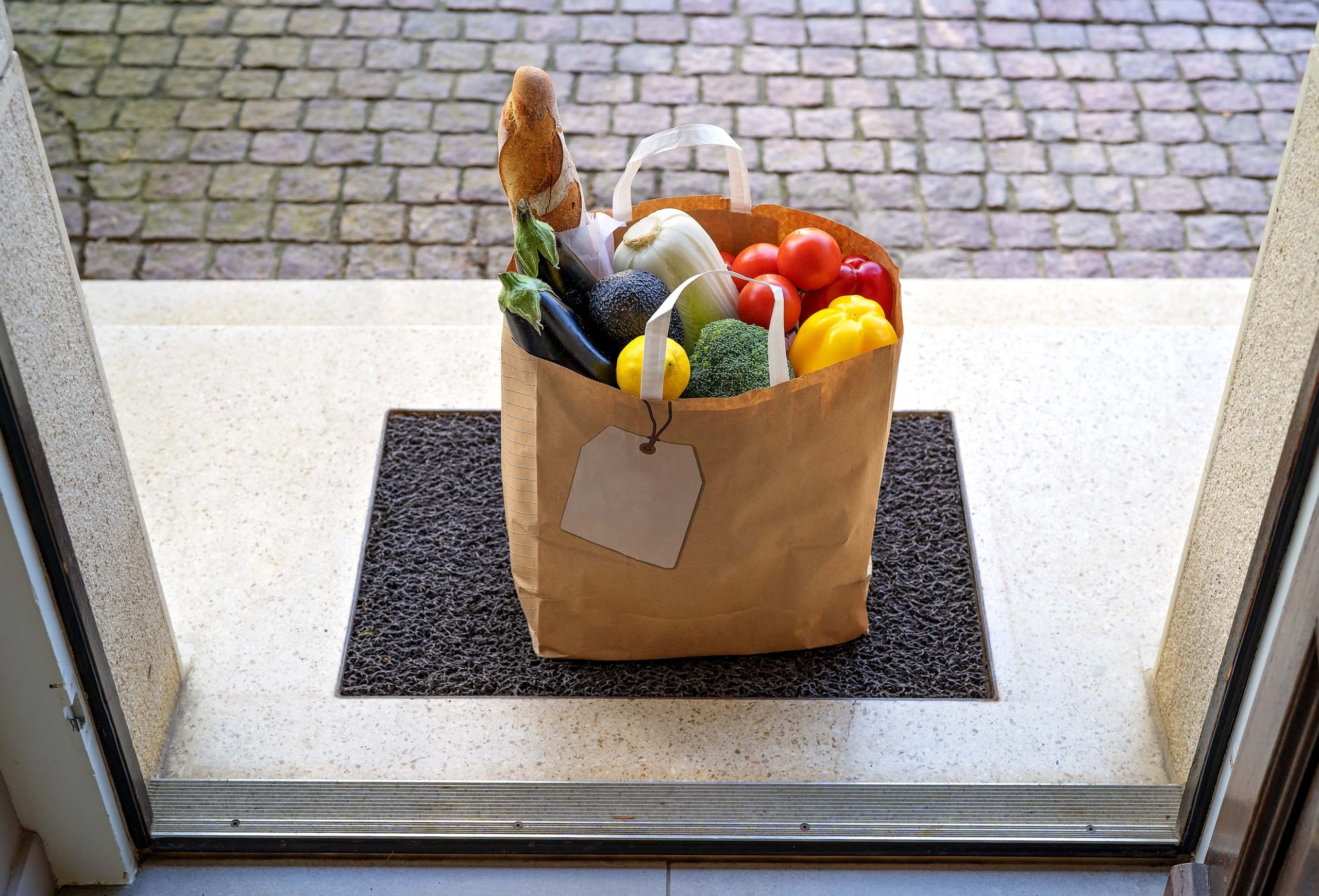 Shopping Sprees Gone Digital
It's no surprise that more people these days prefer buying things online over the conventional method of going to a brick-and-mortar store. Other than the evident convenience it brings about; another critical factor comes into play as to why people love shopping online so much: unmatched deals!
There's nothing quite as satisfying as getting notified that the pair of shoes that's been sitting in your cart for weeks has gone on sale! Shopping online is as good as being in different stores at the same time, comparing prices to get the best deal. Not only does it save a tremendous amount of time, but it also allows you to explore an endless variety of products in just a couple of swipes.
Pay a Visit to the eDoctor
Waking up at 7 a.m. and rushing to the nearest polyclinic to avoid the long queue and waiting time is something we all have experienced at some point in our life. With the significant increase in community cases, waiting in an enclosed area with other patients at a polyclinic is not ideal. Thankfully, the advent of virtual healthcare appointments and video conferencing with doctors and specialists help keep us safe and socially responsible. While eAppointments with a doctor are convenient, they are best for minor ailments that can be treated with over-the-counter or prescription medicine.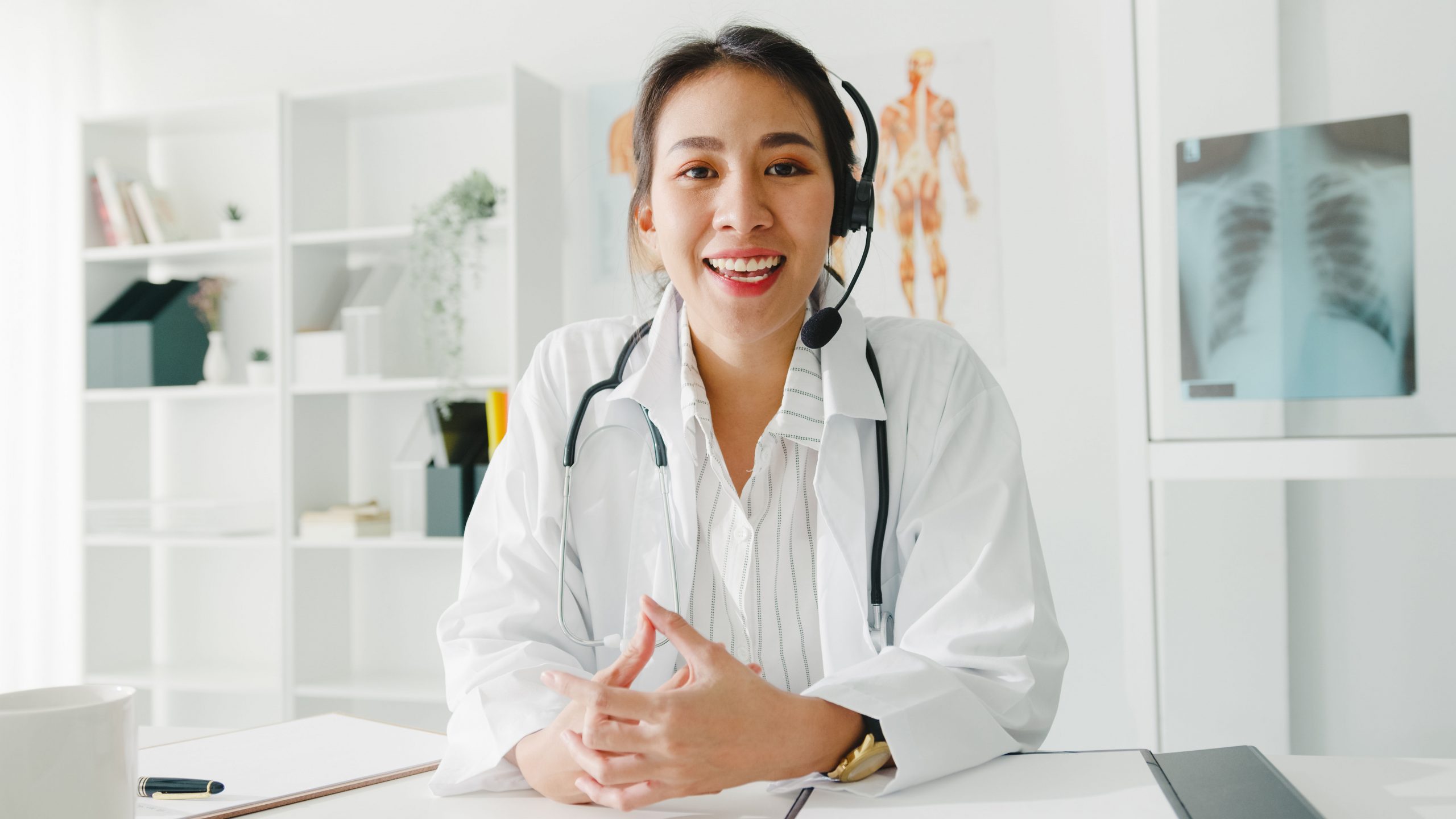 Keeping Active at Home
Finding the motivation to get moving spending most of our time at home seems nearly impossible especially when all we really want to do is lay in bed and snooze away. The first step is always the hardest but with extensive videos from online instructors and fitness communities, a healthy and active lifestyle at home is definitely possible. Once you get going, it's crucial to keep the momentum and sticking to a weekly planner will help you achieve that! Working towards an active lifestyle amidst Covid-19 is vital to ensure that our health and fitness are in check. This is one step we can all take in battling Covid-19. 
Endless Entertainment a Click Away
Many people view entertainment as a means of momentarily escaping reality, something that is needed especially during these trying times. Whether you're into K-Dramas or the latest Hollywood blockbusters, chances are there's a streaming platform that'll offer you endless hours of entertainment. Home streaming is the new cinema, with platforms such as Disney+ releasing the newest films through premium subscription plans. With ultra-fast broadband and a cozy setup, you won't be missing the cinemas as badly.
Frontline workers also deserve a break from time to time. While on your lunch break or commuting to and from work, streaming entertainment can also be done on your smartphone! As long as you've got tons of data and fast network speeds, you should be set!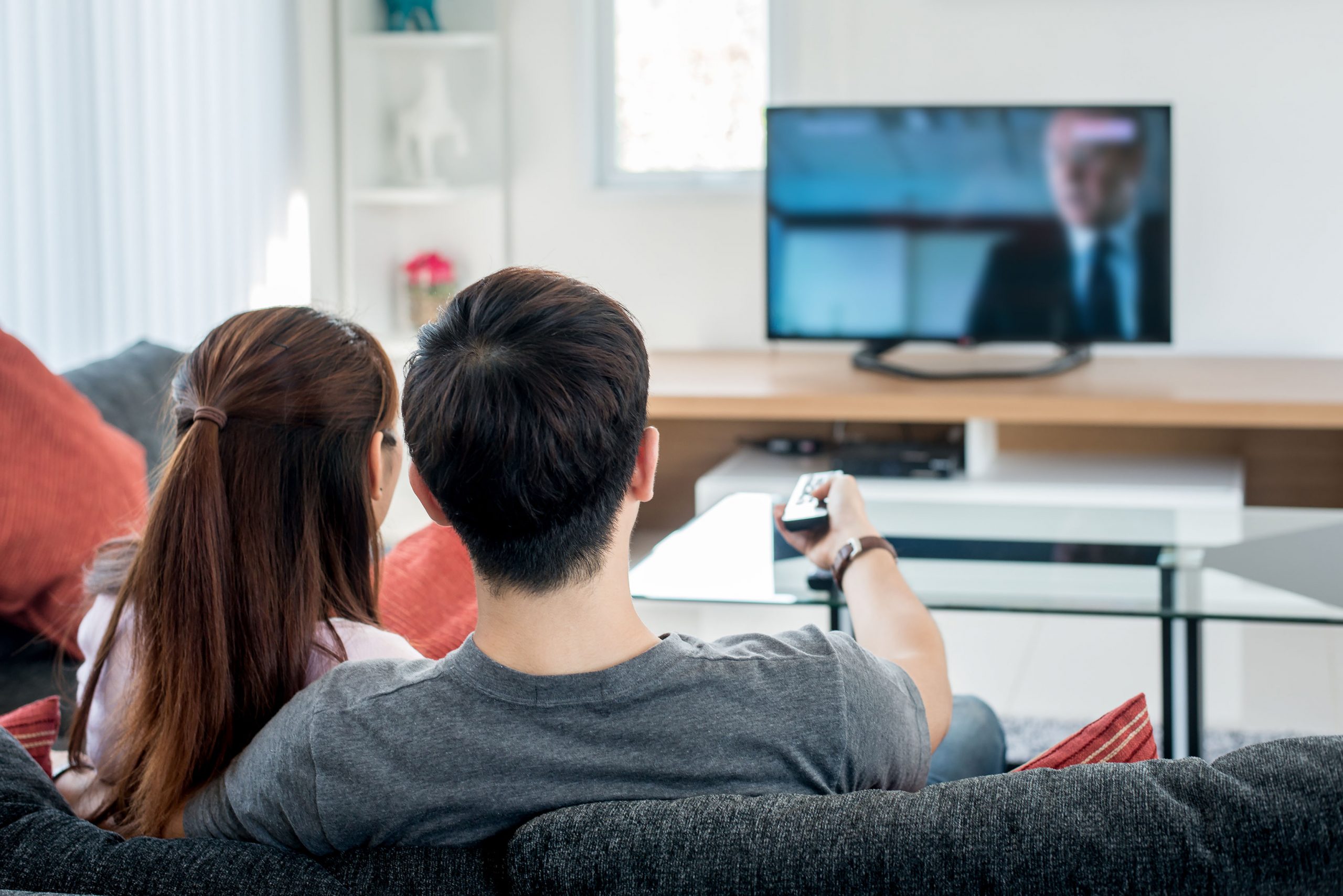 Go Digital with MyRepublic
With products and services being offered through digital platforms, it's crucial that you have fast broadband and mobile network speeds. Using digital services and platforms is only enjoyable if you have quick connectivity.  At MyRepublic, speed isn't the only thing we offer. We have a variety of plans that work for you depending on your needs.
Plans to Suit Your Needs
We offer no-contract plans for both broadband and mobile, so you have the freedom to pick a plan that works for you. Our selection of routers and WiFi mesh allows you to enjoy a broadband plan that fulfils your home network needs. 
We also know how important on-the-go connectivity is; choose from our different SIM-only mobile plans to meet your data needs. All MyRepublic mobile plans come with unlimited data at throttled speeds beyond your plan's data, so if you exceed your data cap, you won't have to worry about being offline!
Speed, Speed, Speed!
We know how annoying lag and buffering can be, especially if you're racing to catch a great deal for your online shopping or reaching the best part of your movie! At MyRepublic, we love speed. Browse and stream at home with our ultra-fast 1Gbps broadband plans bundled with the latest WiFi-6 routers. We got you covered even if you're on the move – our mobile network brings you the best streaming experience in Singapore. Low latency for on-the-go entertainment and browsing, because you deserve it!
Sign Up With a Peace of Mind
We get how stressful being outside can be, especially with the recent rise in community cases. For mobile plans, we offer eSim for selected mobile devices, meaning you don't have to sit in a queue unnecessarily to get started with us! Simply activate your eSim online and you're good to start browsing while on the move!
Signing up for broadband is equally as straightforward. We only require an installation appointment at your home. Our team of broadband front liners are tested and cleared on a regular basis, so you can have the peace of mind you deserve. 
Check out our broadband and mobile plans and get connected like never before!