The past two years of being stuck at home have been a bore, especially if you're an adventurous globetrotter looking to embark on a new journey of discovery. The recent opening of vaccinated travel lanes (VTL) across the world is the good news we've all been waiting for! As exciting as the idea of travelling again sounds, it's important not to forget the essentials that you need to bring along on your trip. When on the topic of travel preparation, things that usually come to mind are items such as your passport, travel documents, and essentials such as toiletries and clothes. However, travelling in a post-Covid world will need you to be up-to-date with the latest policies, health guidelines, and medical care available in the country you are travelling to. Apart from these must-have prerequisites, we'll be covering some of the all-important mobile applications you'll need for your next VTL holiday! 
Get Your Vaccination Passport Ready
It's safe to say that vaccinations are one of the main reasons why it's safer to travel again. Many countries across the world have adopted the use of digital vaccination certificates to ensure the safety of citizens and travellers. That being said, having a digital copy of your vaccination certificate is essential when travelling in a post-covid world. Travellers leaving Singapore will need to use Notαrise to submit their pre-departure test and required documents to obtain a vaccination e-passport. Ultimately, this makes it easier for foreign health authorities to verify your vaccination status to ensure your safety and prevent any administrative delays.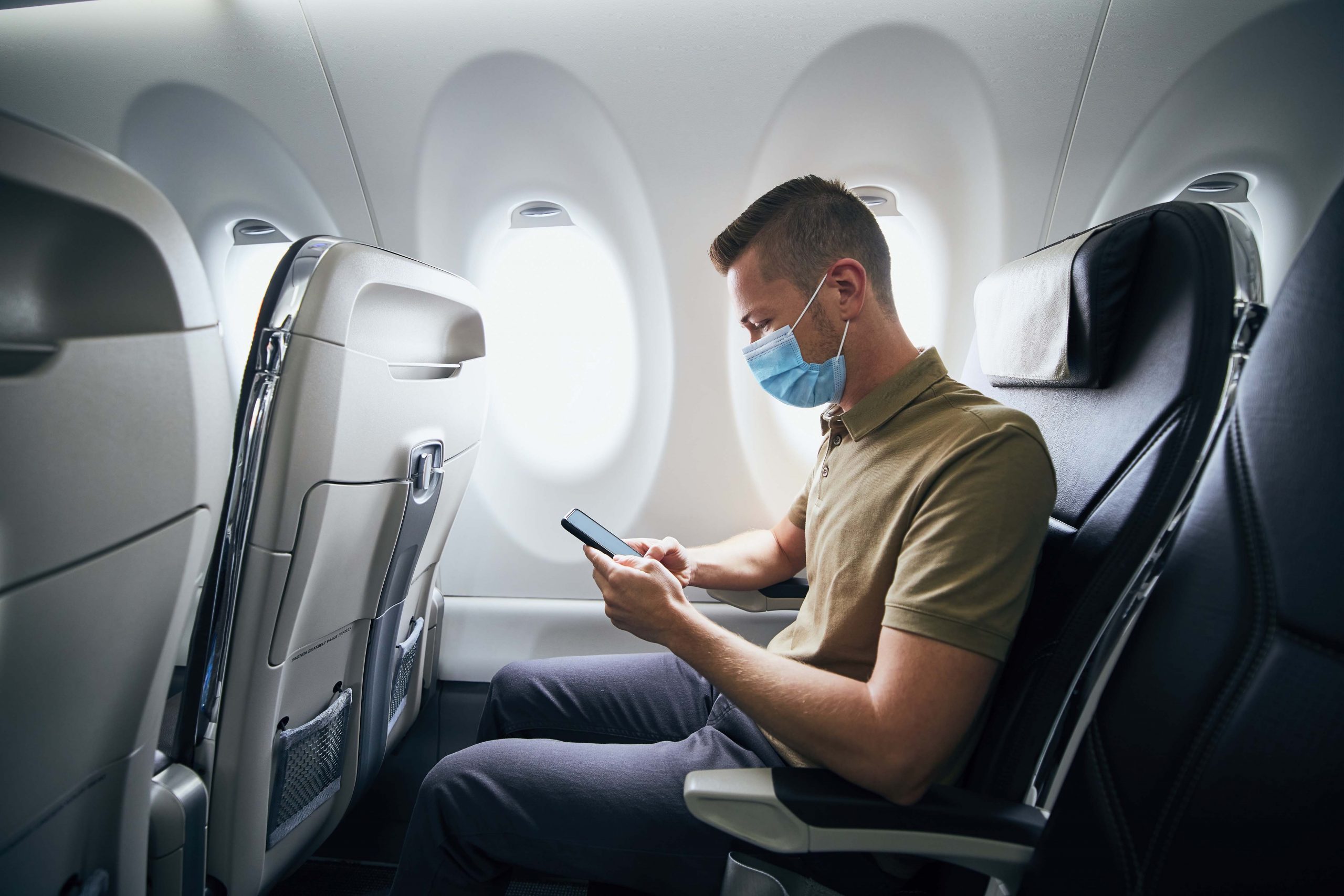 Find Hidden Gems With Online Maps
Why use traditional paper maps when you can enjoy the benefits of digital maps? Aside from the convenience of having a map of the world packed into a palm-sized device, most digital maps such as Google Maps also double as trip advisors, showing you the best places to visit while you're on the move. From accommodation to the best local eateries, you can pretty much find anything you need with up-to-date digital maps. It's also a handy tool to have just in case you find yourself getting lost!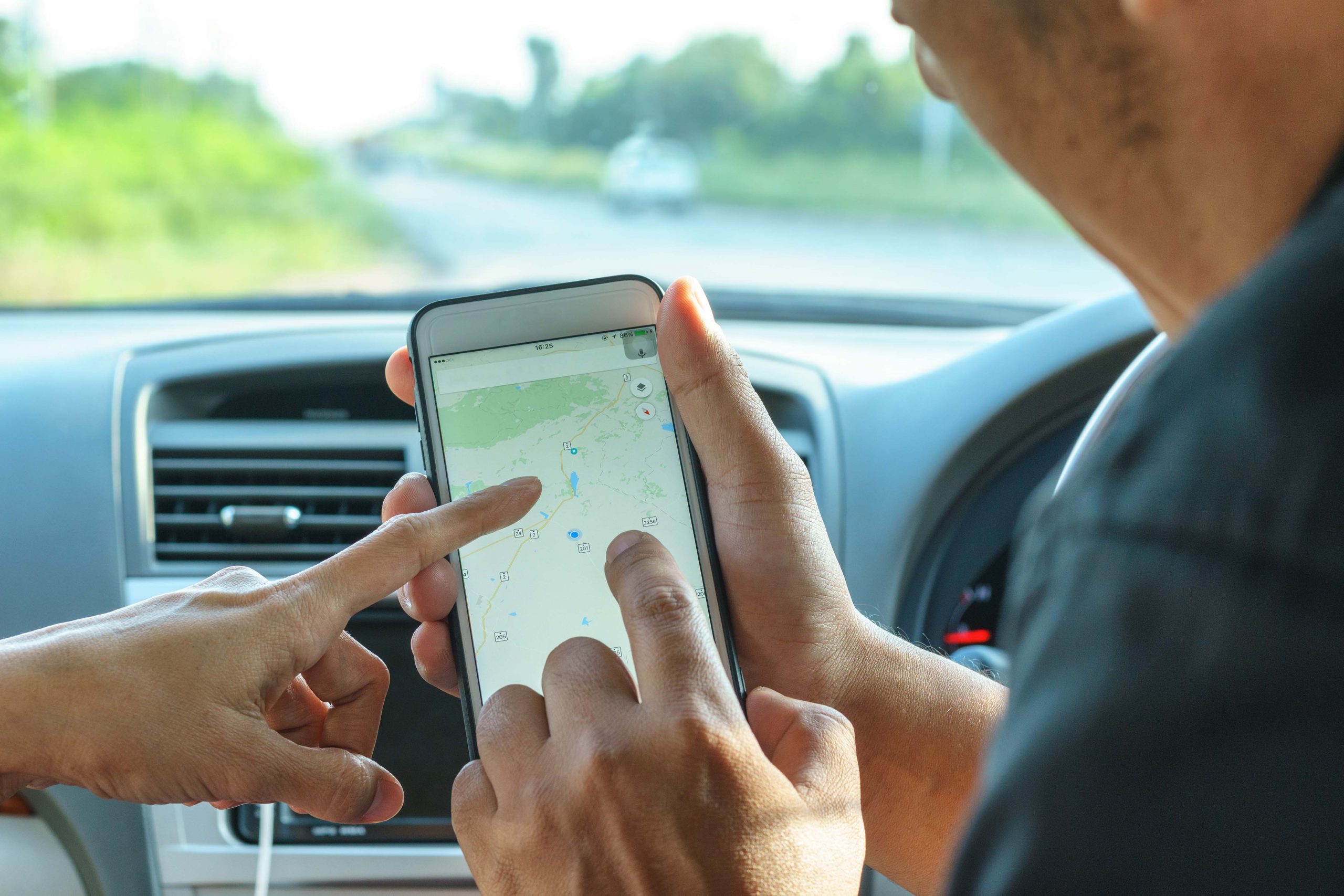 Overcome Language Barriers With Translation Apps
If you didn't get the chance to pick up a new language during the two-year travel hiatus, then a translator app is a must-have on your phone when travelling. Whether you're enjoying the bustling night markets in South Korea or the idyllic Italian countryside, conversing with locals is a focal point in immersing yourself in another country's culture. Google Translate will have you speaking to locals with a simple voice-to-text translation instantaneously. It also comes with an impressive feature: a multi-language text scanner to help you translate foreign text to your native language. 
Get Around Easily Using Private-Hire Apps
The days of flagging down a cab are over. With the rise of private-hire giants such as Grab, Uber and Lyft, you can enjoy peace of mind knowing that ordering a cab is as easy as pressing a button on your smartphone. These platforms also offer various transport services depending on your needs, so getting a cab with enough space won't be an issue. Additionally, these companies tend to charge flat fees, so you won't have to worry about meter fares that can be unpredictable. To top things off, you won't have to worry about having the exact amount of change anymore with cashless payment methods making your journey hassle-free! Be sure to do your research before you travel to find out the popular private-hire applications at your travel destination and familiarise yourself with how they work. 
Share Your Favourite Moments Online
Did you really travel if you didn't post your adventure on social media? Jokes aside, capturing and sharing special moments on your social media accounts is the modern-day form of scrapbooking. While on a trip, taking the time to look back and reflect on all of the fun you've had is just as important as being in the moment. These fun times are often captured in the form of images or videos, and what better way to share your experiences with your friends and loved ones than by sharing them on social media! Your posts can even be geotagged, so you remember exactly where you were. Who knows, you might meet new friends along the way with social media being the universal way of connecting across the world!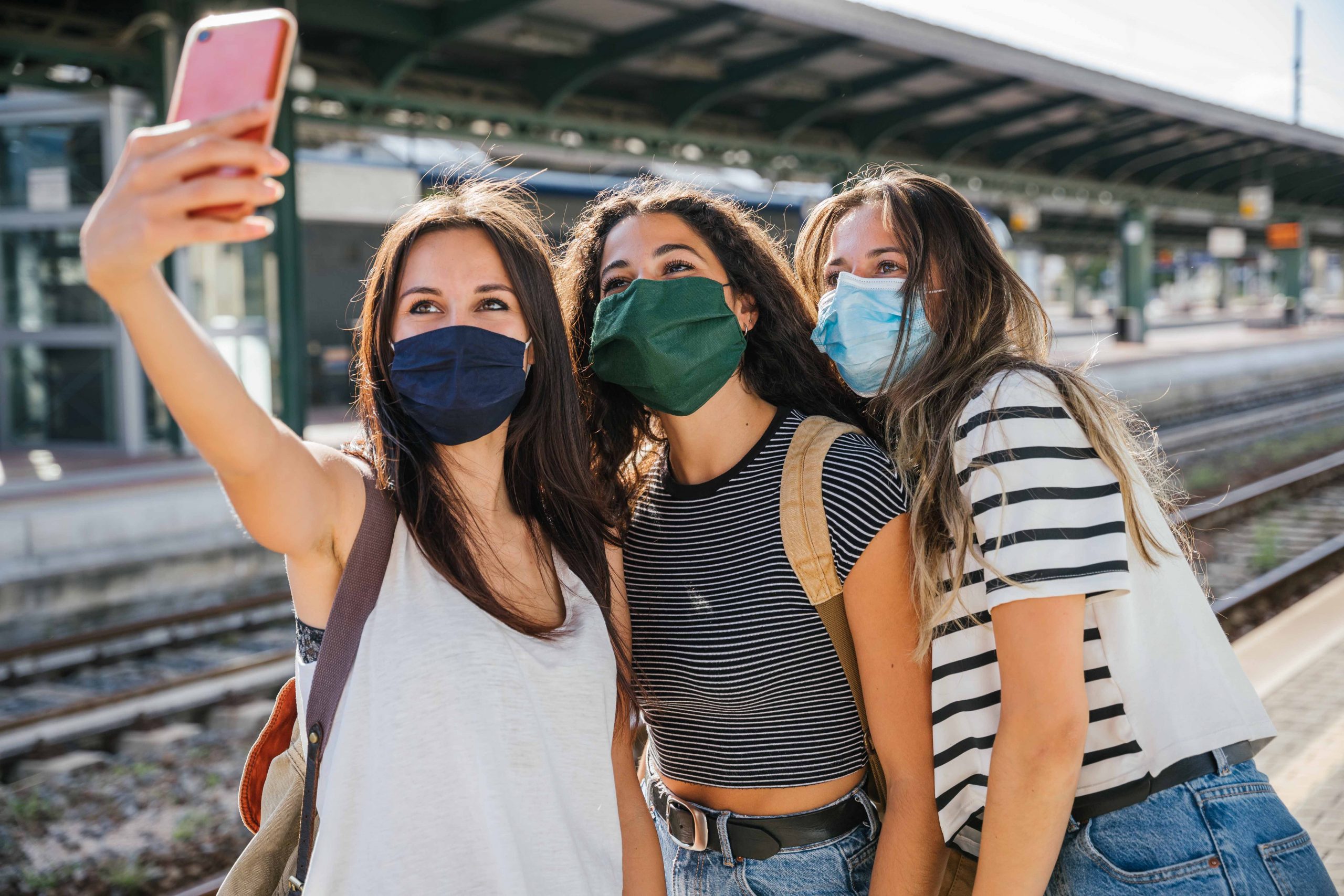 Bonus Tip: Prepare Your Power Banks and Travel Adapters
What good are all the best applications on your mobile phone if you don't go the extra mile in ensuring that your device is always charged? Running these applications all day will take up your battery, and there's no feeling worse than running out of power when you need your phone the most! Do your research and prepare the necessary travel adapters that you'll need to use on your trip. You'll be using a travel adapter mostly in your hotel room, where you have access to power sockets. While on the move, having a power bank can be a lifesaver. It gives your phone a couple of extra hours of screen time, so you won't have to worry about using your phone sparingly throughout the day.

MyRepublic Mobile: Keeping You Connected While Overseas
All of the mobile applications mentioned can improve your travel experience in different ways, but one thing is for certain; none of it would be possible without full-service roaming. We're one of the few telcos in Singapore that offers full-service roaming, including calls and SMS alongside your mobile data. MyRepublic Mobile is here to keep you connected for when you embark on your next VTL holiday.
Roaming Has Never Been Easier
With MyRepublic app, meeting your roaming needs is just a couple of taps away. Simply choose your Roaming Data Booster depending on your usage and stay connected around the clock. If you're looking to extend your trip, we also provide Monthly Data Add-ons, because roaming should be the last thing you worry about. 
Save While Making Roaming Calls
MyRepublic Mobile offers competitive international dialling rates with the free MyRepublic Talk app. All incoming calls will be deducted from minutes included in your mobile plan, so you won't have to worry about picking up phone calls. Making outgoing phone calls is more affordable; outgoing calls to Singapore are just 5¢/minute – 95% cheaper than typical rates! Calls to countries other than Singapore are equally as affordable, starting from 6¢/min.
Say Goodbye To Bill Shock
The last thing you'd want after a great trip is receiving an alarmingly expensive phone bill – we get it; it's the ultimate holiday mood killer. With MyRepublic's up-front charging system, you're in complete control of how much data roaming you use with transparent fees and no hidden costs.

Click here to have a full view of our full roaming services included with MyRepublic Mobile Plans. Pack your bags and get ready to explore the world with MyRepublic Mobile!
P.S. Always remember to check the ICA website for the latest updates on VTLs.