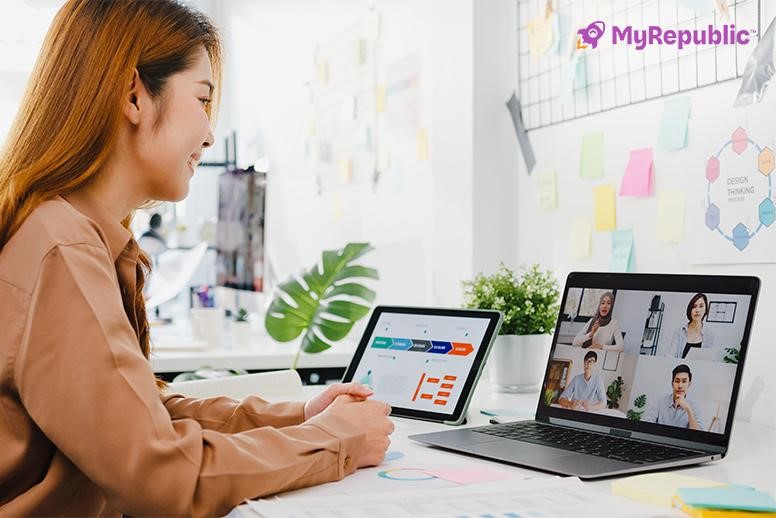 Reliable and efficient internet connectivity has become essential in today's fast-moving digital era. To respond to the diverse needs and preferences of customers, internet service providers have rolled out customisable broadband plans that will introduce a new level of personalisation to the digital landscape. In this article, we have compiled a list of broadband plan features, shedding light on how they can improve your online experience.
Customisable broadband plans provide flexibility in internet speed choices, allowing customers to select one that best suits their needs. With these plans, you can enjoy a reliable connection without paying for more speed than necessary. Whether you are a power user, delving into online gaming and high-definition video streaming, or a casual one, primarily checking emails and browsing the web, a customisable broadband plan, be it a 1 or 2 Gbps fibre broadband subscription, offers you a more worthwhile online experience, catering to your varying internet requirements. For instance, gamers can benefit from the flexibility to enjoy a tailored gaming experience. For fast-paced online multiplayer games, a higher speed can reduce latency and ensure smoother gameplay, while single-player or casual games may not demand such high speeds.
As urban living embraces a dynamic digital lifestyle, the integration of unlimited internet usage seamlessly accommodates the routines of millennial and Gen Z internet users. While the significance of a reliable internet connection should not be underestimated, the internet consumption needs among users are equally important. Intensified reliance on online services has made customisable broadband plans an ideal option. For instance, a consumer with fluctuating internet needs can select this plan to prevent paying for excessive consumption even during low-usage periods, while still ensuring adequacy during peak times. Alternatively, a customisable 2 Gbps broadband plan may be sufficient for heavy internet users, especially when downloading large files and streaming HD videos. When it comes to online gaming, varying amounts of internet capacity may be consumed depending on the game type and playtime. Gamers can opt for customised broadband plans to avoid charges that could arise from over usage.
Whether it is parental controls, antivirus software or access to premium content, these optional extras are often available in customisable broadband plans to enhance the overall user experience. By subscribing to these plans, users are free to create an internet package based on their preferences and priorities. This includes navigating their desired level of control and access to the subscribed features. Additionally, payment for unnecessary features or services can also be waived, helping to optimise costs.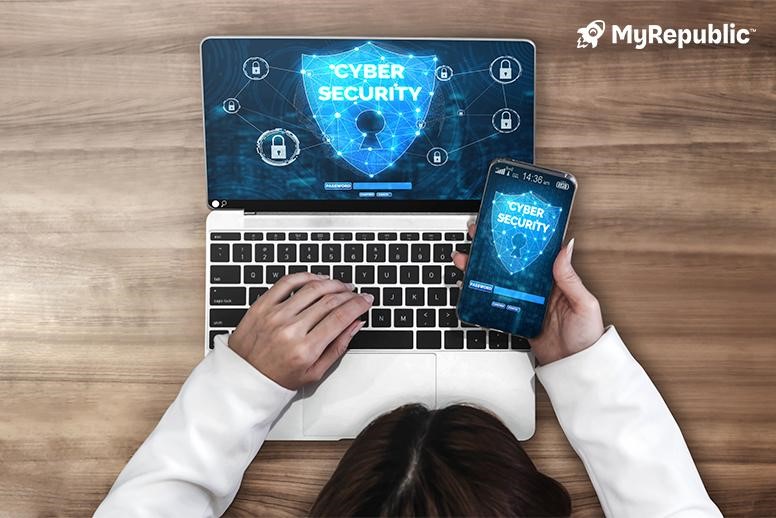 Gone are the days when users must be bound by contracts when subscribing to broadband plans. With the emergence of customisable broadband plans, users are now given the freedom to choose their preferred variable contract lengths, either short-term commitment or a longer-term agreement. This versatility is particularly beneficial for users with temporary or seasonal internet needs, as well as those who constantly look to switch between different plans. The best part? Users who select customisable broadband plans no longer have to pay early termination fees when they change their plans. At My Republic, we mainly provide 24-month contract plans. Other offerings include 12-month contract and non-contract plans. In addition, consumers are given the flexibility to choose a plan that includes either the option to bundle a router of their preference or our range of lifestyle products.
Personalised internet experiences have become a new norm in the telco industry. With customisable broadband plans, users can find a compelling solution to leverage greater control and flexibility over their internet connectivity.
MyRepublic (B2C) provides a range of telecommunication and internet services, including
2 Gbps fibre broadband
plans. We are proud to be recognised as the fastest broadband provider in Singapore and the lowest latency in Q4 2021 by Ookla Speed Test.