We are simply people who get people
We exist to transform lives by creating a connected world that is seamless, smart and safe, while innovating the way telcos operate.
Our vision is to be the largest enabler of deep, meaningful and trusted relationships between customers and our products through a highly scalable connectivity franchise model.
With our uniquely scalable and centralised framework which enables the seamless delivery of layered services, MyRepublic has become a leader in the digital transformation of the telecom sector, one that is set to play out over the next decade in one of the most exciting regions of the world.
The Values that Propel Us
At MyRepublic we are driven by our values. Like a compass, our values guide us in our journey to success. Our values are part of who we are, what we stand for, how we act, and our aspiration of what we want to become.
Our experienced and passionate board and executive leadership team are united by our mission to transform the lives of customers and create a connected world through the radical transformation of digital services.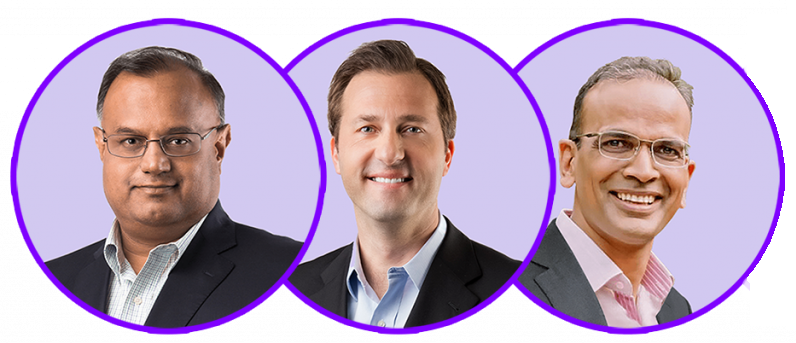 You are unique. You perform best when you bring your true self to work. We understand that.
That's why we nurture a workplace where every Rocketeer can be their whole self while doing work they are proud of. Differences? They make us stronger. Diversity? It makes us richer.
We trust and empower you to manage your work style so you can balance your work and life outside of work through flexible work options, wellbeing days and work-from-anywhere benefits. At MyRepublic, you'll experience your very own, unique kind of balance and belonging.
Don't just fit in, belong.
Imagine a workplace that is constantly pushing the boundaries.
At MyRepublic, we are endlessly curious about the future of connectivity, the next opportunity to disrupt, and innovations that will make a real difference. We never settle.
Now imagine a career that is shaped by this velocity.
That is what you will experience at MyRepublic – limitless opportunities to unleash your potential, the flexibility to shape a career as unique as you are, learning opportunities for continuous growth, and colleagues who care and support you as you thrive.
The world is flat. You read that right.
At MyRepublic, we strive to nurture a flat world without bureaucracy, hierarchies, and forces that slow you down. The result? An empowering environment that gives you the space to maximise your value and leave an impact from day one. But that's not all. The impact you make will go beyond the workplace.
At MyRepublic, we touch the lives of thousands of people as we reimagine the future of connectivity and digital experiences. And you can play a significant part in that.
At MyRepublic, you are set up to make a lasting impact – at work and in life – every day.
Don't just achieve, make an impact.
Join us and explore your potential now.​
Asia's top
remote
work
startups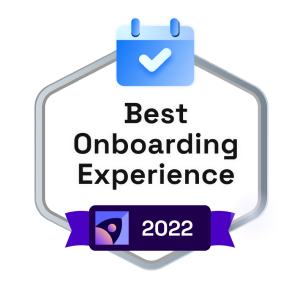 As an organisation, we've been awarded the
Best Onboarding Experience