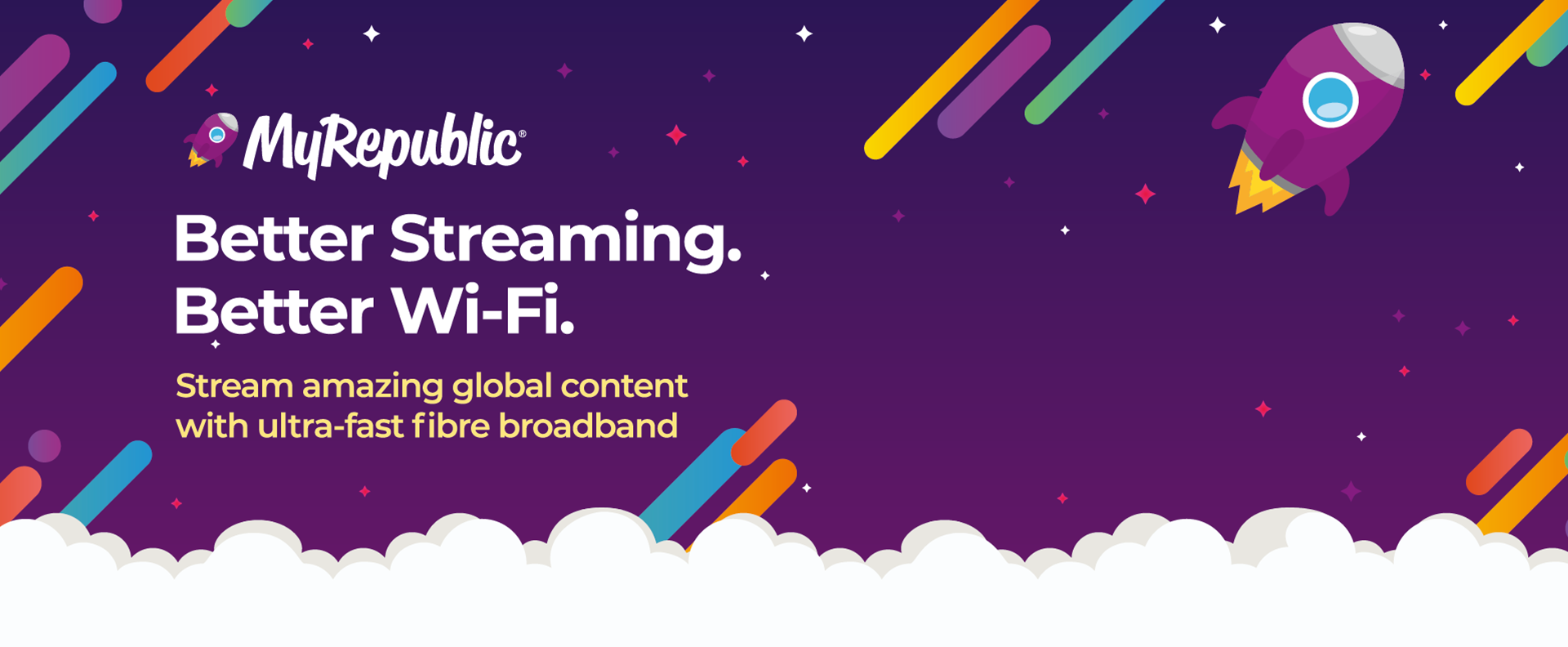 You've spotted our Purple Truck – Rock(et) on!
Get fired up with our awesome Rocket Fest offerings this 10 November to 11 December! Subscribe to our latest mobile and broadband promotions and stand to get credits from your favourite brands when you sign up for our selected plans.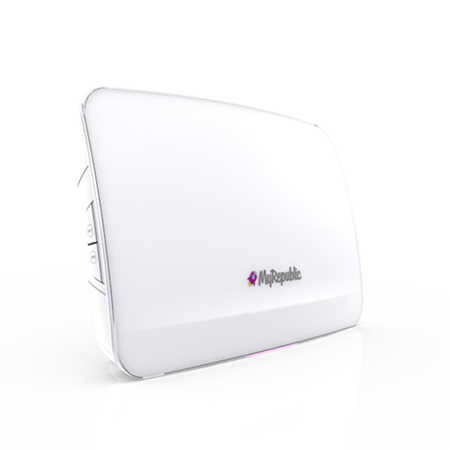 Better Streaming, better Gaming, better Wi-Fi. MyRepublic Broadband is engineered for the best streaming and gaming experience possible.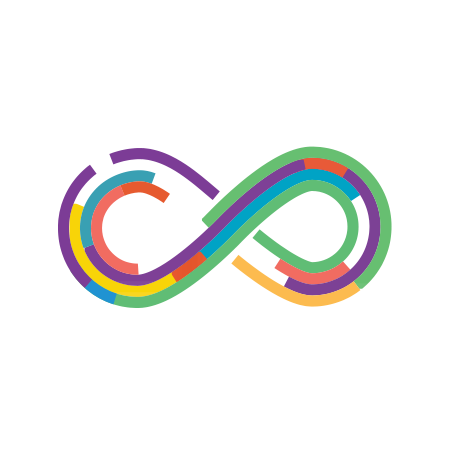 With MyRepublic Mobile, you'll never have to worry about paying extra or being cut off from the internet for going beyond your mobile plan's data allowance.