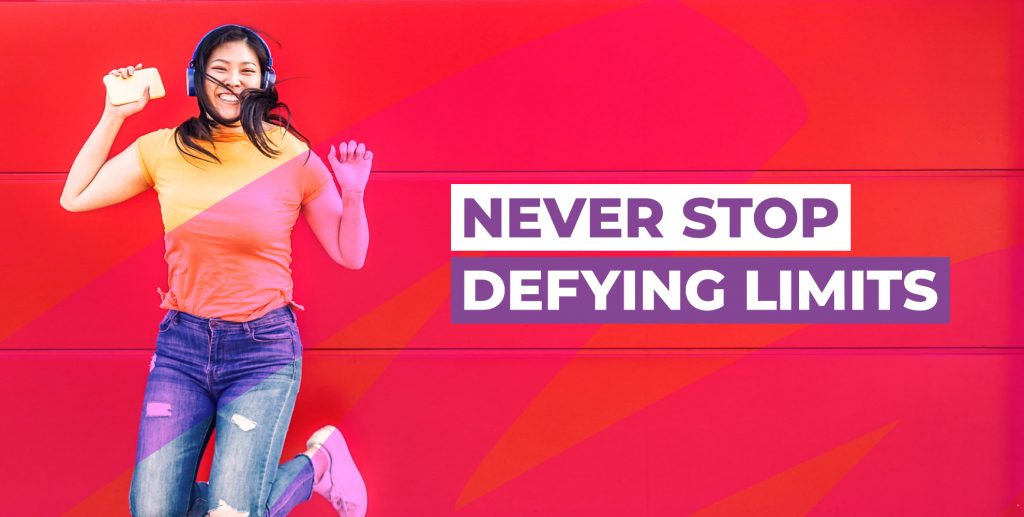 30 August 2019, Singapore
Its finally here: MyRepublic launched an all-unlimited mobile plan today, available for everyone looking for a truly worry-free mobile experience.
The new SIM-only plan, which has no minimum contract requirement, offers its users unlimited data, local SMS and talktime for $48/month.
Specifically, each user gets 3GB of high-speed data each day, followed by unlimited data at lower speeds after. In line with MyRepublics existing Boundless Data feature, there will be no extra charges should a user exceed their daily high-speed data allowance. In line with the companys no-fuss, no hidden charges product philosophy, the new all-unlimited plan also follows MyRepublics other mobile plans in offering free Value Added Services (VAS) such as Caller ID, free SIM card activation and free delivery.
At the end of the day its about the customer experience, of never having to worry about the limits of the service youre using, whether its data, voice or SMS, says Lawrence Chan, Managing Director of MyRepublic Singapore, Its why having a fully unlimited mobile plan has been our goal since we first started talking about offering mobile services.
Interested customers can sign up online for the all-unlimited mobile plan now on the MyRepublic mobile site (mobile.myrepublic.com.sg). Current MyRepublic mobile customers can also switch to this new plan via MyAccount or the MyRepublic Mobile App. The Mobile App is available for download on the App Store and Google Play Store.