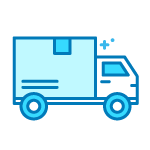 Save time as you sign up for fibre broadband in under 10 minutes
There's no need to wait in queue or push through the crowds when you order online.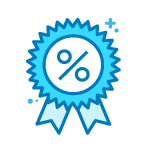 Access to online-only deals made exclusively for you
Enjoy amazing fibre broadband flash deals only with MyRepublic online.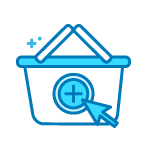 Unbeatable convenience with everything at your fingertips
Ordering MyRepublic fibre broadband is as easy as shopping for groceries, clothing or food online.