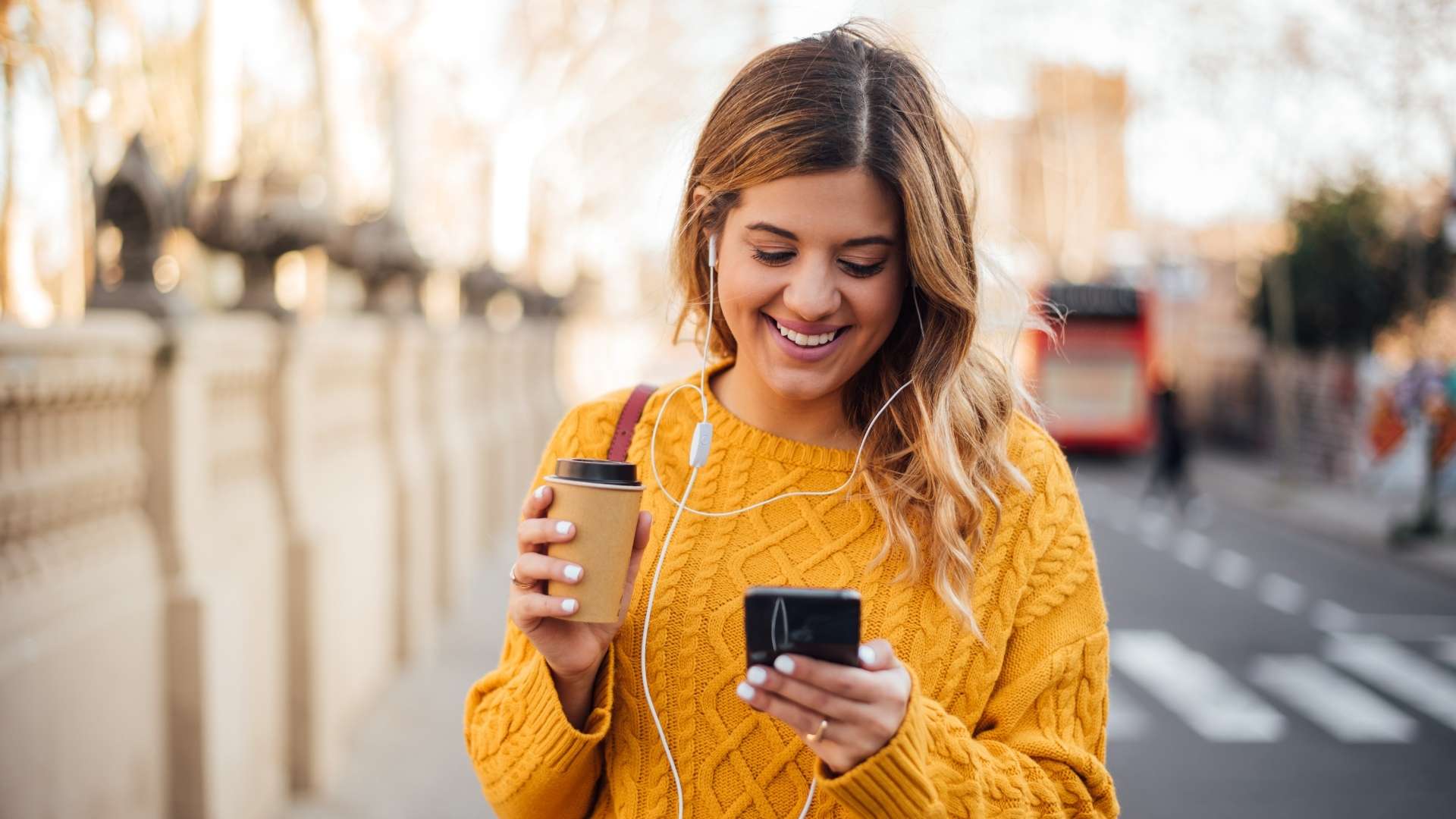 When choosing mobile plans, it's often required to select a 12 or 24 month contract, depending on the service provider. If you want to change your mobile plan, you often need to wait about 1.5 years, as a penalty fee may be imposed for early recontracting or termination. 
Now, numerous mobile plans are available for everyone, designed and catered for different browsing and mobile usage needs. This includes the "no contract" option which allows you to choose the plan that suits your needs without being tied-in to a long-term contract.  
MyRepublic's "No Contract" mobile plans allow you to get the most from your mobile plans! Services such as Caller ID, SIM Card activation and registration are all included for free. Plus, it is contract free, meaning you are not tied to any long-term commitment. 
Since 2020, MyRepublic has been voted The #1 MVNO (Mobile Virtual Network Operator) Service Provider in Singapore by readers of Hardware Zone and HWM. 
Best MVNO Service Provider (Singapore) – MyRepublic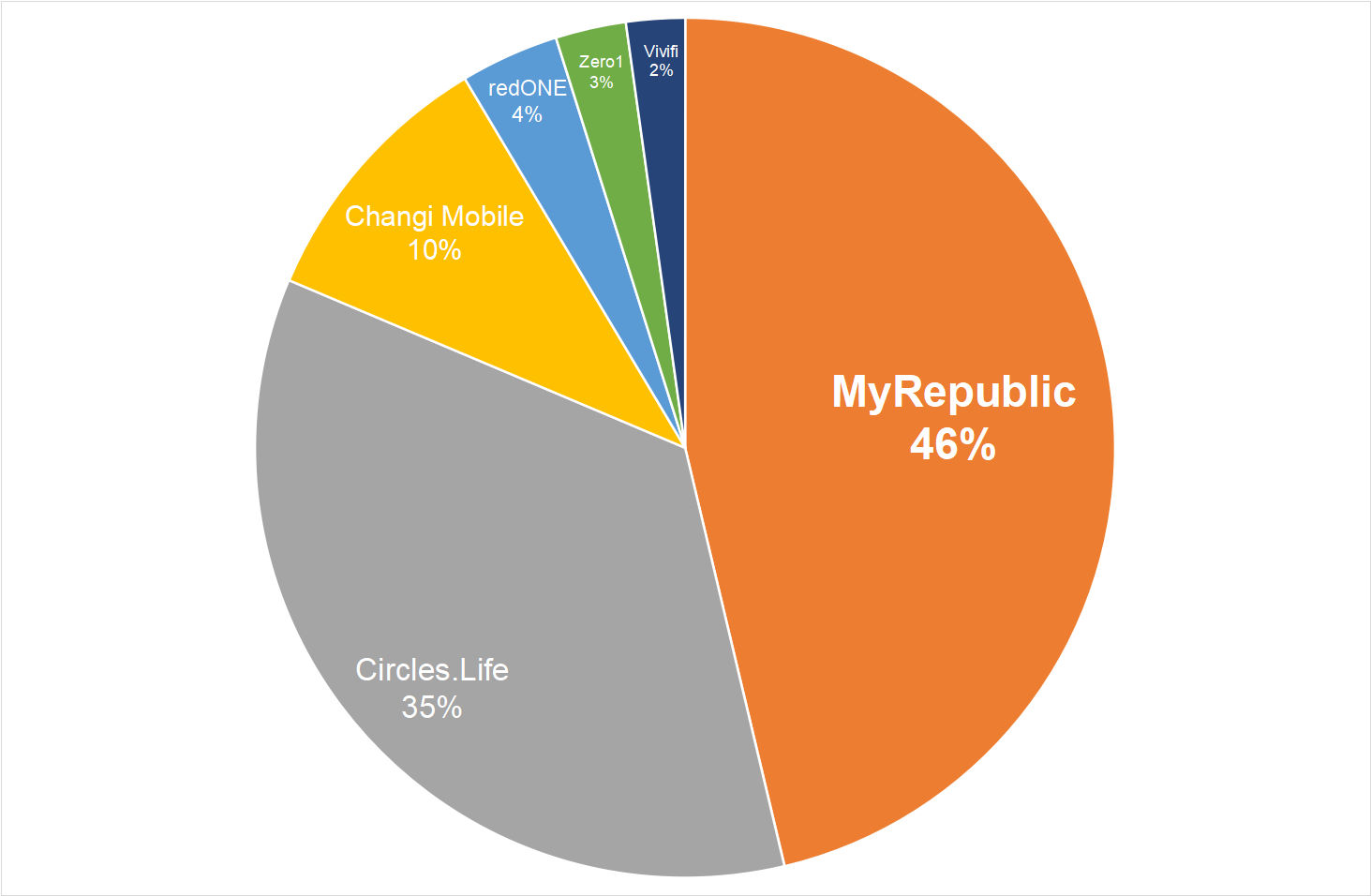 And what are the significance and benefits of MVNO? Unlike usual telco companies, an MVNO does not own the wireless network infrastructure over which it provides services. This means that it can provide more competitive offerings without compromising on service. Using the network capacity without owning it naturally frees up costs that are passed down to the consumer, lowering the overall costs.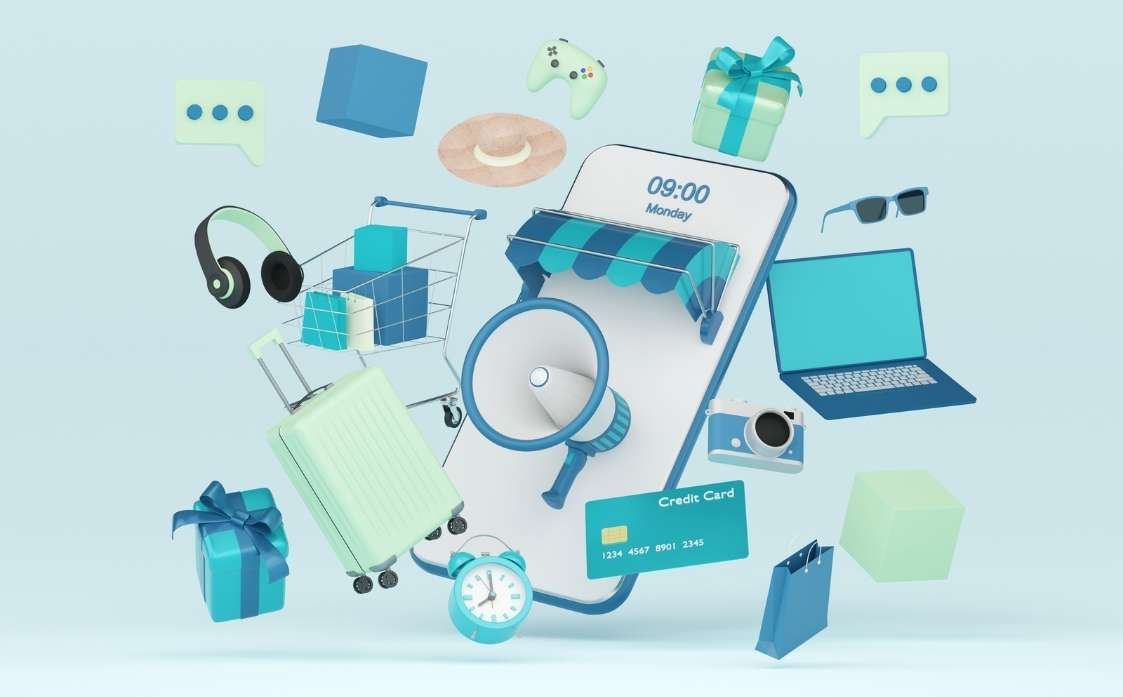 Additionally, MVNOs can offer customised services to their customers, catered to different needs. This may include unlimited data usage, better international calling rates for frequent travellers, or a combination of two or more services. This allows MVNOs to be able to provide truly unique value propositions to customers, improving the overall customer experience by focusing primarily on providing a service. So what are the perks that MyRepublic's "No Contract" mobile plans offer?
Here are 6 perks of signing up for MyRepublic's "No Contract" Mobile Plan:
1. Flexibility
You can register for an account online with MyRepublic and sign up for a mobile plan  in a fuss-free and seamless process. You don't need to queue up at a counter to activate your mobile plan. There is also the option for eSIM, which can be activated in minutes, so you can start using your new mobile plan right away.  There is no lock-in period, so you don't need to worry about any penalty or termination fee, should you decide to change your mobile plan.
Additionally, you can upgrade or downgrade your mobile plan anytime at no extra charge, and the plan change will take effect in your next billing cycle. If you feel that you might overshoot the data usage, you can also opt for a data add-on at $2.99/ $3.99 per month.
2. Non-committal
MyRepublic Mobile offers no-contract SIM-Only and Data-Only plans that are suitable for every connectivity need. You no longer need to sign-up for a lock-in period of 12 to 24 months. You can even change your mobile plan anytime, if you find the current one does not meet your needs. 
Every individual has different seasons in life. Whether you are a college student transitioning into university, or a businessman whose business is scaling. Whatever your data and talktime needs, MyRepublic has the perfect mobile plan for you!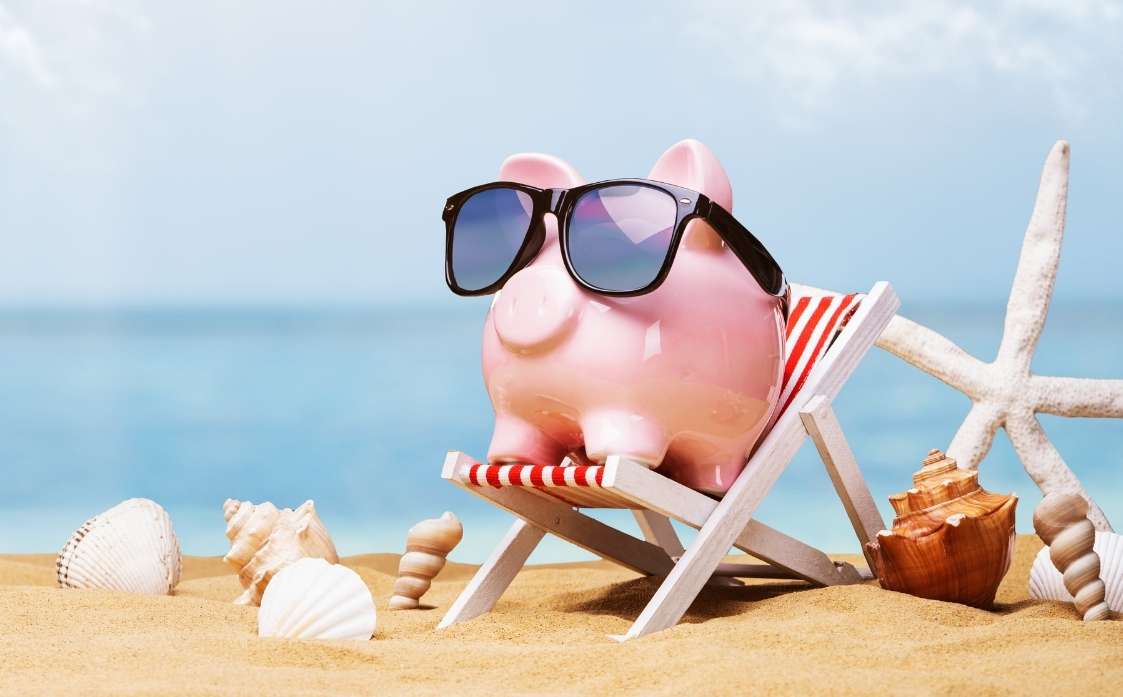 3. Budget-friendly
All mobile plans include free Caller ID and incoming calls, free activation of e-Sim or physical SIM, free registration and unlimited data thereafter. One highly popular plan is the EX Core Plan which lets you enjoy 90GB data usage for the first 6 months and 50GB thereafter, 500 minutes of talktime and 500 SMS at just $15/ month! There is also the option to add on an extra 30GB of data usage at $3.99 per month. 
If you are a C-level executive and frequently hold sales calls, the Unlimited Data Plan is suitable for you! It gives you 2000 minutes of talktime, 2000 SMS and 5GB of data per day and managed speeds at an affordable rate of $25/ month. MyRepublic's mobile plans range from $10 to $39 per month, totally pocket friendly for any budget. 
4. Unlimited Data
You may ask, "Why and what is the unlimited data thereafter mode?" Most of the time, your average data usage is pretty consistent but there can be times when you have many projects ongoing or happen to stream many new K-dramas. It helps you manage your data usage without worrying about excessive data charges. 
Remember the days where you surfed a lot and the mobile bill came as a shock when it arrived? Data usage management means once you go beyond your plan's data allowance, you'll get slower speeds, but still fast enough for you to keep surfing, messaging, and even watching videos. What's more, you won't be charged anything extra for the extra data. 
5. Practical
Choosing MyRepublic's mobile plans is a practical move because you can upgrade or change your mobile plan anytime, according to your lifestyle needs. Our mobile network brings you the best 4G coverage and voice calling experience with VoLTE so you enjoy a smooth and seamless experience 24/7 when surfing or communicating with your loved ones, friends and business associates etc. 
It helps you to be able to continue surfing at managed speeds for messaging, calling and more without incurring hefty mobile bills. You can fulfil your daily needs of surfing and communication according to your preferred lifestyle at a very affordable rate, allowing you to enjoy life to the fullest.  
6. Accessible
Whether you need a mobile plan for the short term or long run, MyRepublic's mobile plans will have the right solution for you! You might be a tourist on a short term visit pass who needs a Lite Plan or a fresh graduate with your first sales job who requires the Pro Plan. No matter what, you will find that there are a number of mobile plan options available for your immediate needs. 
Telco users from other networks are able to port in the line at no cost. Moreover, you can also enjoy roaming calls at local rates with the MyRepublic Talk App when you travel. There are no extra charges for incoming roaming calls and all incoming calls are deducted from the minutes that are bundled with MyRepublic's mobile plans. 
The MyRepublic Talk app is easy to use and there are roaming add-on options available for different levels of usage. Roaming calls to Singapore costs as little as 5¢/minute. That's 95% cheaper than typical roaming IDD rates. While roaming calls in other countries cost as low as 6¢/min which is the same charge as any fixed home line call. 
In summary, getting a mobile plan with MyRepublic is not only convenient and hassle free, but it also gives you the flexibility to change your mobile plan to fit your lifestyle needs any time. Check out our "No Contract" Mobile Plans now!