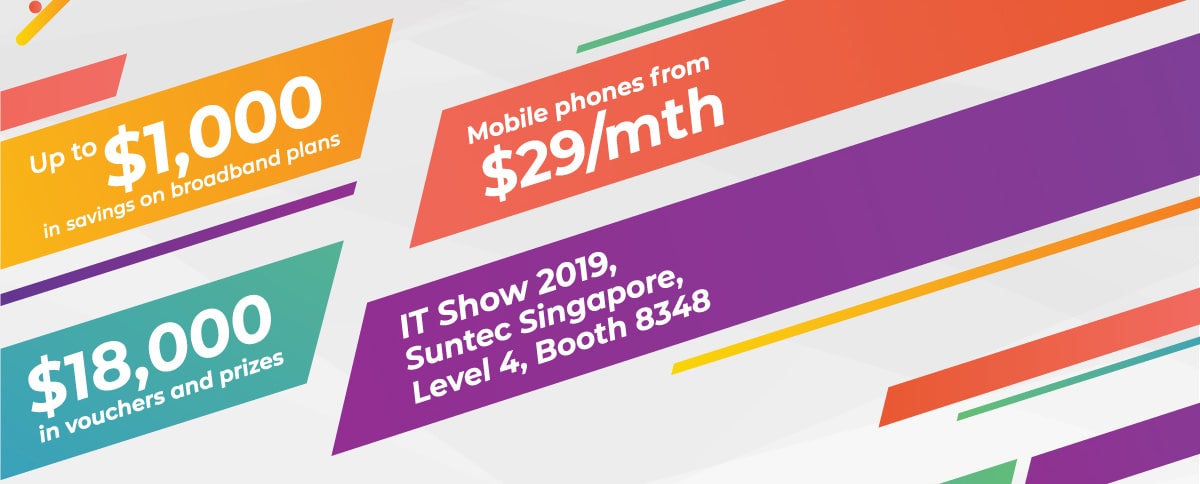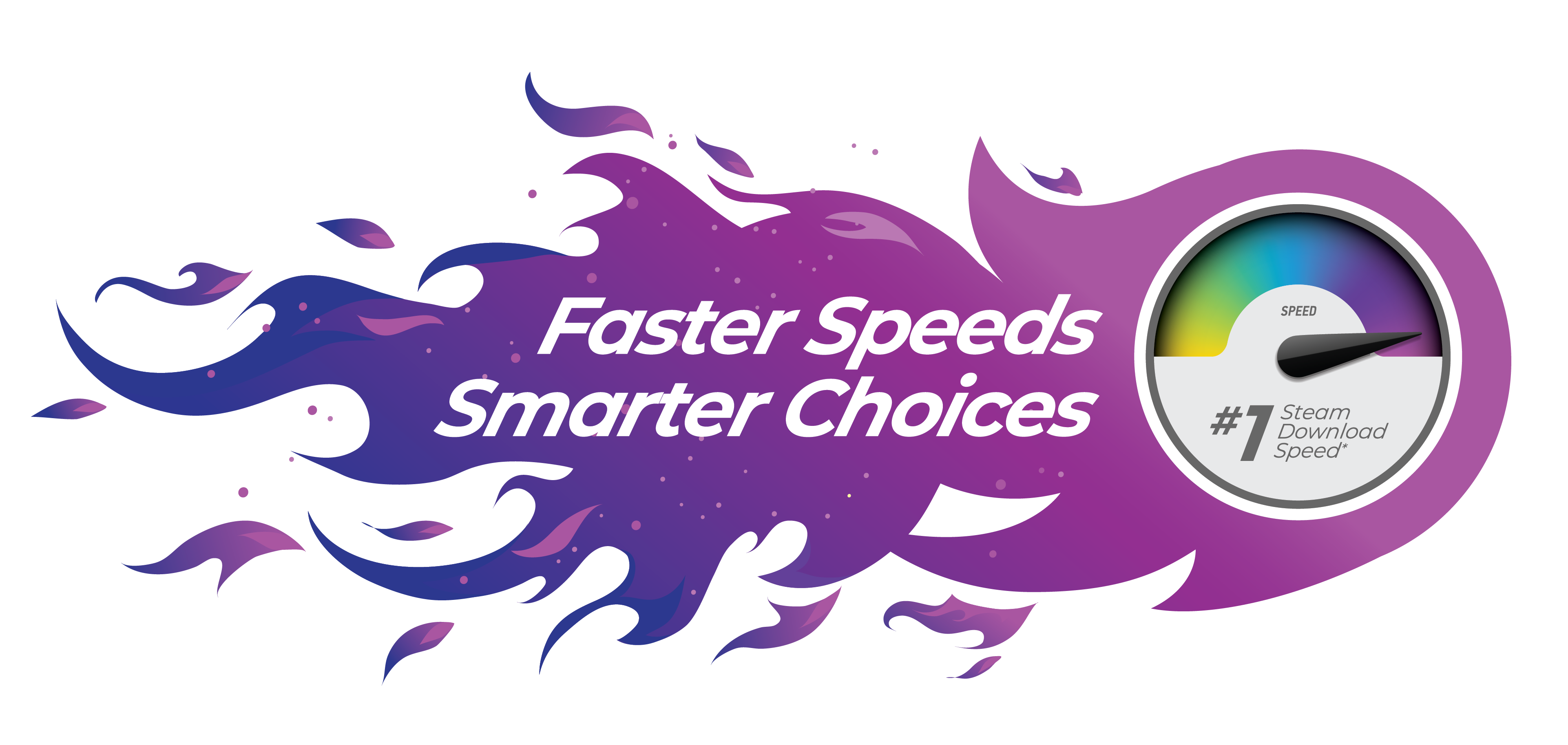 Extended IT Show Promotions!
It's not too late to enjoy greater savings and perks when you sign up with MyRepublic! Promotions are available until 17 March. Don't miss this chance!
We've got a plan for everyone.
Whether you're a home owner or a tenant, a gamer or a streamer, a couch potato or always on the go, we've got something that fits your unique interests perfectly.
For the fuss-free internet user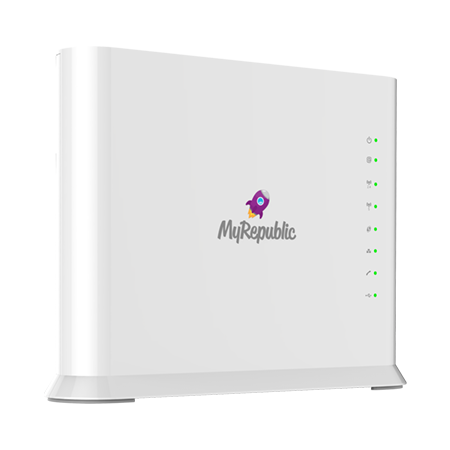 Free 4 months of 1Gbps Broadband @ $49.99/mth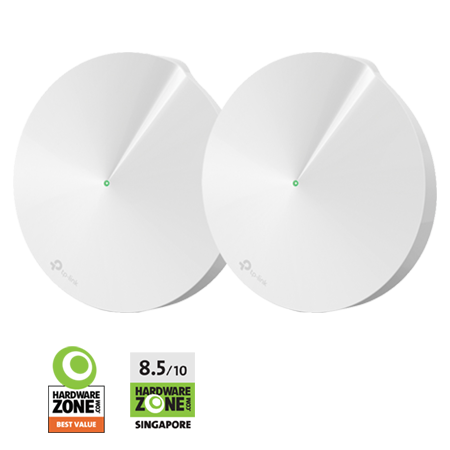 Deco M9 Plus Wi-Fi mesh 1Gbps @ $52.99/mth (U.P. $54.99/mth)
For the entertainment buff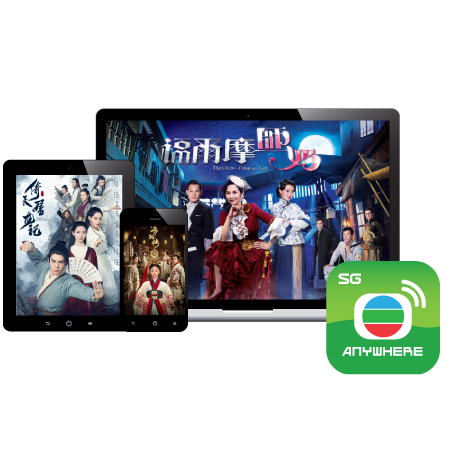 TVB Anywhere Premium Bundle @ $44.99/mth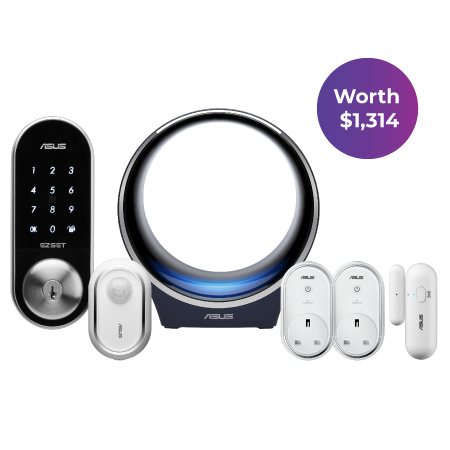 Ultra Smart Home Bundle with Door Lock @ $69.99/mth
For the smartphone addict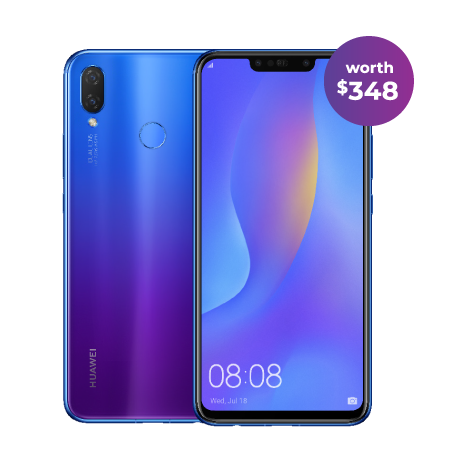 Free HUAWEI nova 3i with 1Gbps bundle @ $49.99/mth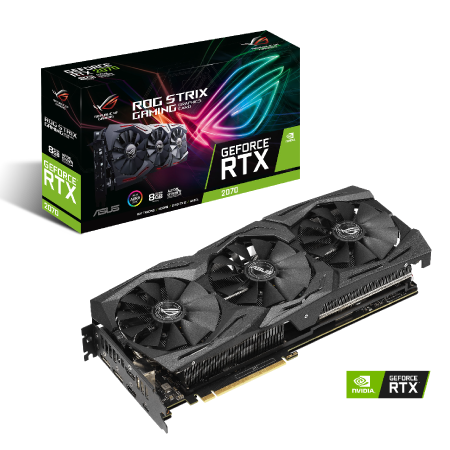 ROG Strix GeForce RTX™ 2060/2070 Graphics card Bundles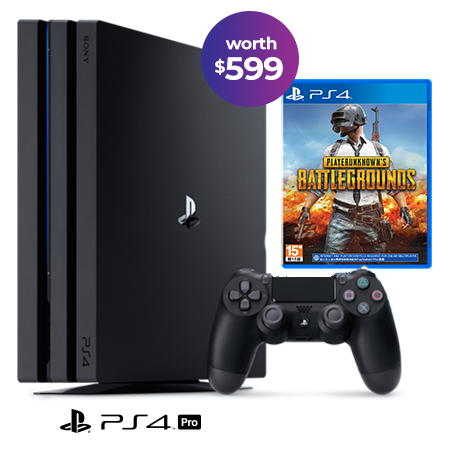 FREE 2 Months PlayStation 4 Pro PUBG GAMER 1Gbps @ $69.99/mth
For the all-day-long gamer
FREE 2 Months Secretlab OMEGA GAMER 1Gbps @ $59.99/mth (U.P. $62.99/mth)
… and many more! Click on the button below to see all of our broadband promotions this season!
For the one who's always on-the-go
Add a phone to our no-contract mobile plans from $29/mth! Our phone instalment plans are separate form your mobile plan, so you're free to change your mobile plan when you want!