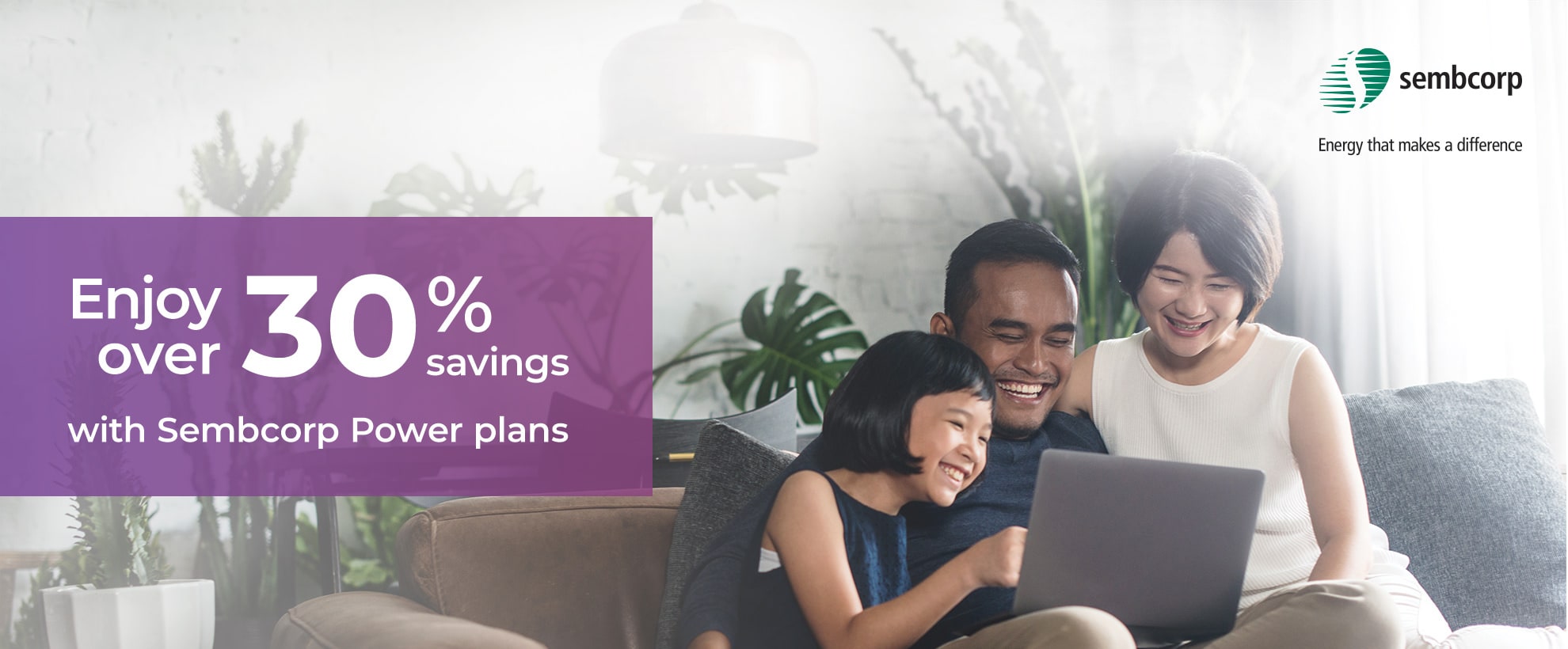 Enjoy greater savings with $120 off your Sembcorp Power and MyRepublic broadband bills!
With the full launch of the Open Electricity Market, we are bringing even greater savings to you! Simply switch your energy provider to Sembcorp Power and save over 30% on your electricity bills. Enjoy greener energy and avoid over 500kg of carbon dioxide emissions with Sembcorp Power's 24-month power plan*. What's more, you can enjoy $60 bill rebate on any 24-month Sembcorp Power plan, plus an additional $60 off a new MyRepublic broadband subscription!
*Calculated based on a 24-month contract with 1,200kWh of green power and Singapore Grid Emission Factor (GEF), 2018
Select your broadband plan
with promo code MRSC
Select your Energy plan
with promo code MRSC60
24-month Fixed Price Plan
24-month Discount Off Tarriff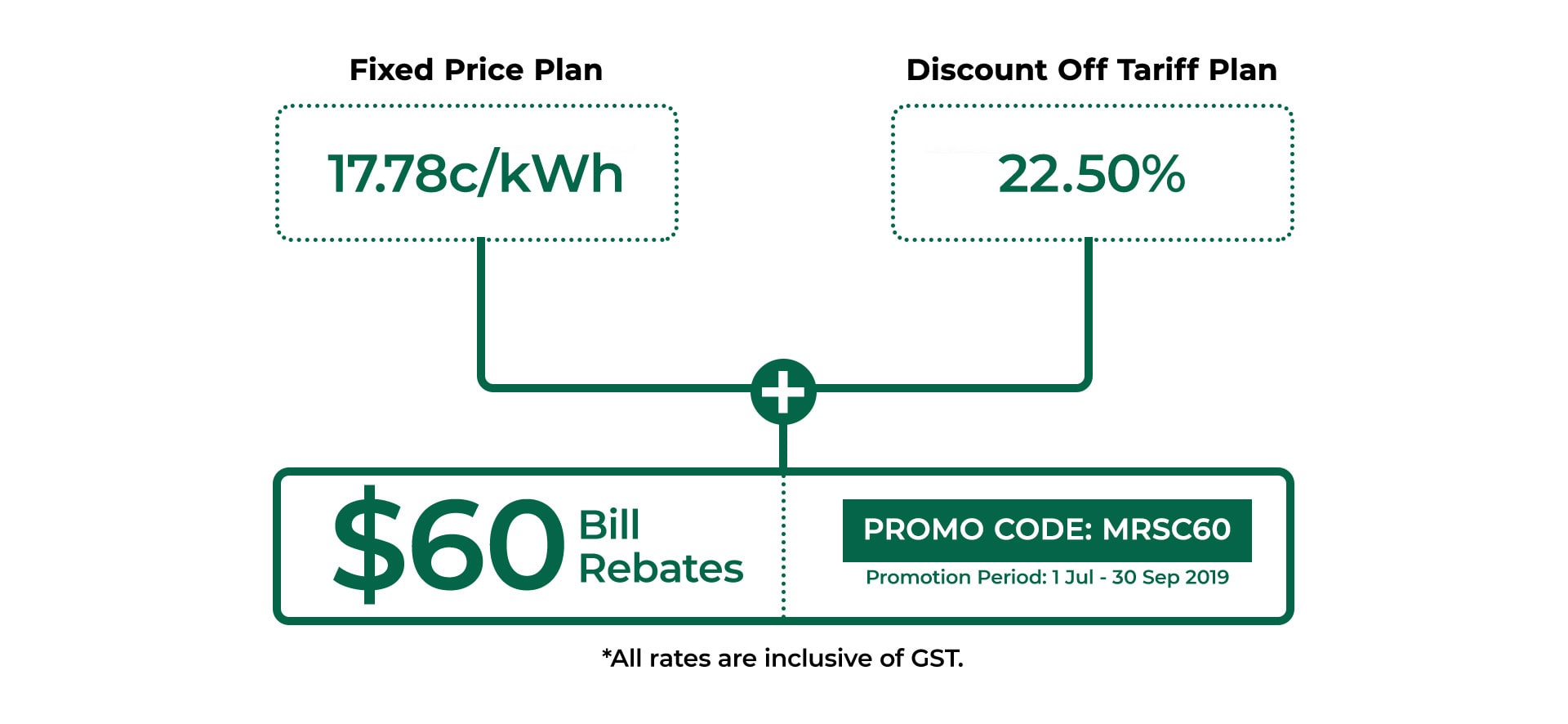 Sembcorp's Electricity Plans

Fixed Price Plan
Greener power at only 17.78c/kWh
Enjoy a constant electricity rate throughout your contract period of 24 months with over 30% discount savings!

Discount off Tariff Plan
Lock in a discount of 22.50%
Guaranteed savings against the prevailing regulated tariff rate. Even when the regulated tariff goes up, you still enjoy savings!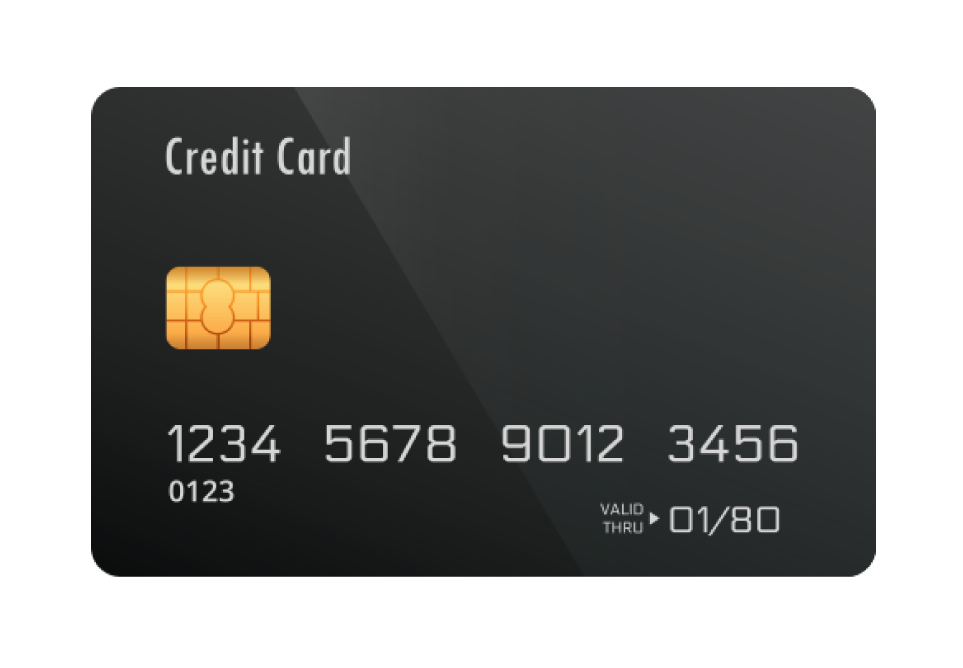 Additional $50 bank rebates for credit card recurring bill payment.
Terms & conditions apply. For full terms and conditions of the credit card promotion, refer to bit.ly/2W8inUL.
Why Power Up with Sembcorp?

No hidden charges
All power plans are carbon tax absorbed and based on metered consumption.

Reduce environmental footprint
Sembcorp's power plans are greener and blended with green attributes! When your premise is powered by Sembcorp Power, you will be making a difference to the environment. Sembcorp retires 50 kWh worth of renewable energy certificates (RECs) every month on your behalf. Did you know that you could reduce over 500 kg worth of carbon dioxide emissions* when you sign up for a 24-month power plan?
*Calculated based on a 24-Month contract with 1200 kWh of green power and Singapore Grid Emission Factor (GEF), 2018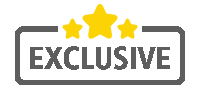 Exclusive partner promotions
New Sembcorp customers will receive a welcome kit with a redemption booklet that includes exclusive partner promotions and complimentary items.
Get a $60 rebate on your electricity plan when you
sign up with Sembcorp Power now!
Not a MyRepublic subscriber?
Get $60 off ($10 x 6 months) on selected broadband plans, exclusively for Sembcorp's customers! Check out the promotions here and use the promo code MRSC upon signing up.