Thinking of upgrading your laptops and monitors?
With laptops and monitors from a range of top of the lines models like ASUS and Lenova. you are sure to find the perfect laptop to suit your business need.
Find the perfect laptop to suit your business need.
MyRepublic may, in its sole and absolute discretion, accept or reject any offer made by you for any reason (or no reason), including an error in the advertised price for, or description of, goods or services on the website, or an error of any kind in or relating to your Order • Any representations made at any time about stock availability are accurate to the last known stock level and are subject to change. If MyRepublic cannot supply particular goods, MyRepublic will notify you by telephone or email as soon as possible • Advertised pricings are subjected to prevailing GST rates • Minimum order quantity of 2 monitor units applicable to monitors-only orders • Promotions valid till 31 Mar 2023.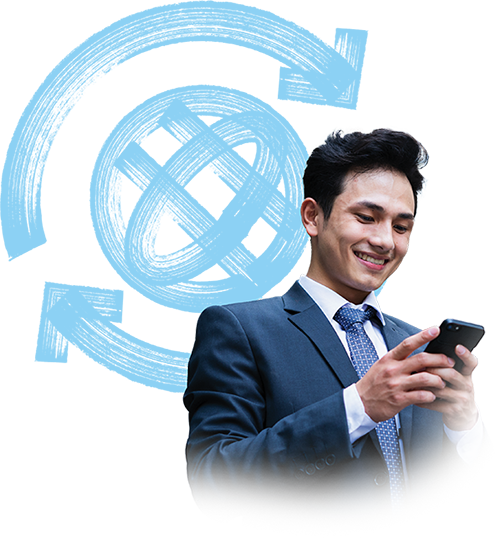 Looking for others promotions?
Visit MyRepublic Business site to view other business promotions.
Let's get you started on Laptops Upgrading journey.
Get in touch with our Laptop Upgrading experts.
Submit this form with your details and we'll get back to you within 2 business day. Fields marked with an * are required.