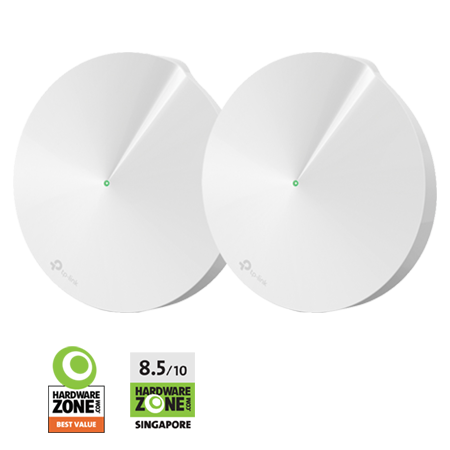 Deco M9 Plus Wifi Mesh 1Gbps @ $52.99/mth (U.P. $54.99/mth)
24 months of 1Gbps Fibre Broadband at $52.99/mth (U.P. $54.99/mth)
Comes with new TP-Link Deco M9 Plus AC2200 Wifi mesh set (includes 2 Deco units, worth $369)
Wifi Coverage of up to 4,500 square feet

FREE

 service installation (worth $53.50)

FREE

 1st month subscription for recontracting customers

FREE

 TP Installation (worth up to $160.50) for new customers

FREE

 home phone line with unlimited local calls
For full technical specifications, click here.
$56.71 NLT Service Activation Fee
MyRepublic Broadband subscribers enjoy up to 8GB bonus data when they sign up for MyRepublic Mobile!
Not what you want? Check out our other plans!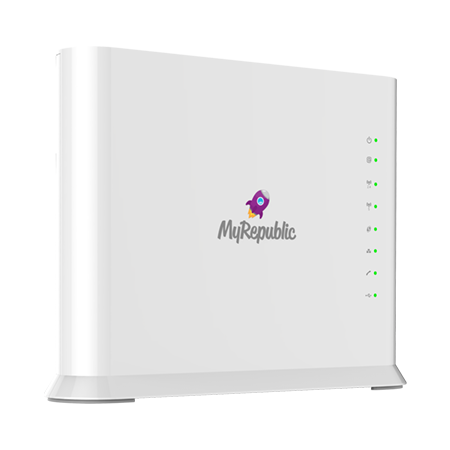 Ultra 1Gbps Broadband with Wifi Hub @ $42.99/mth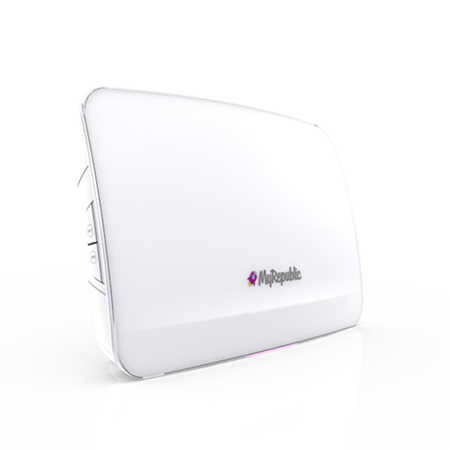 Ultra 1Gbps Broadband with Wifi Halo @ $45.99/mth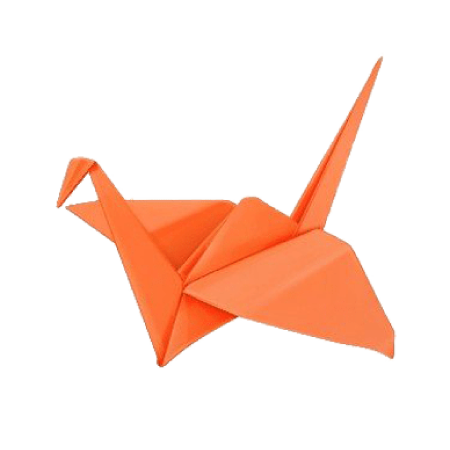 No Contract 1Gbps Broadband @ $59.99/mth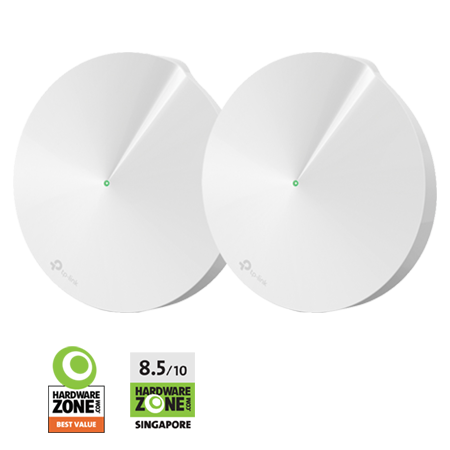 Deco M9 Plus Wifi Mesh 1Gbps @ $52.99/mth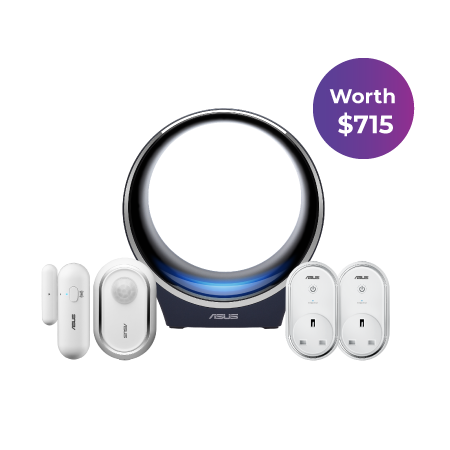 Ultra Smart Home Bundle (No Door Lock) @ $56.99/mth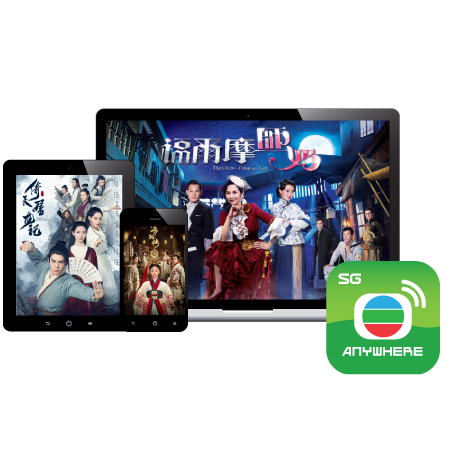 TVB Anywhere Premium Bundle @ $44.99/mth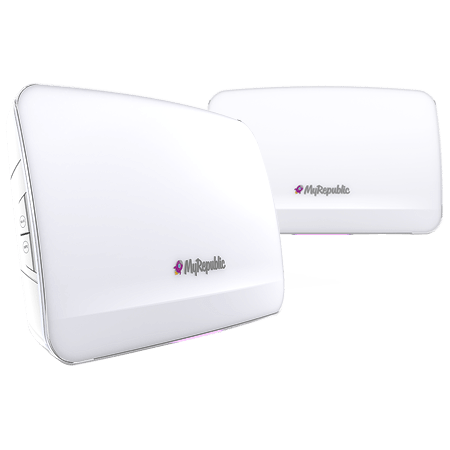 Dual Fibre 1Gbps @ $59.99/mth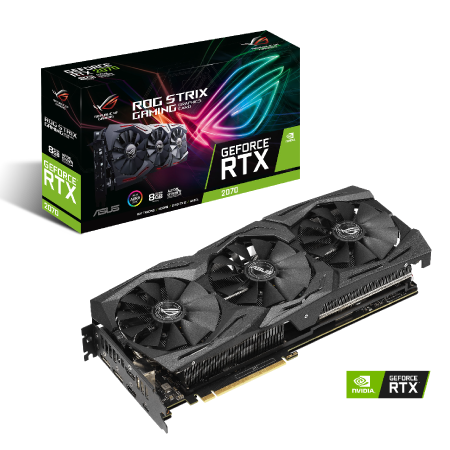 ROG Strix Graphics Card GAMER 1Gbps: RTX™ 2060 @ $69.99/mth or RTX™ 2070 @ $83.99/mth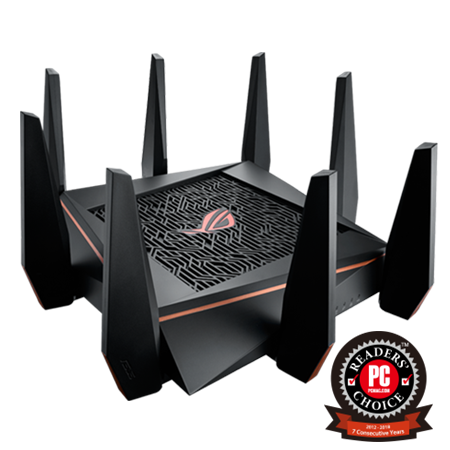 ROG GT-AC5300 Router GAMER 1Gbps @ $59.99/mth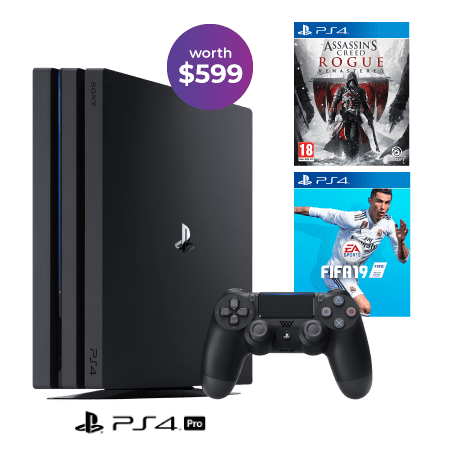 PlayStation 4 Pro GAMER 1Gbps @ $69.99/mth
Secretlab OMEGA GAMER 1Gbps @ $59.99/mth