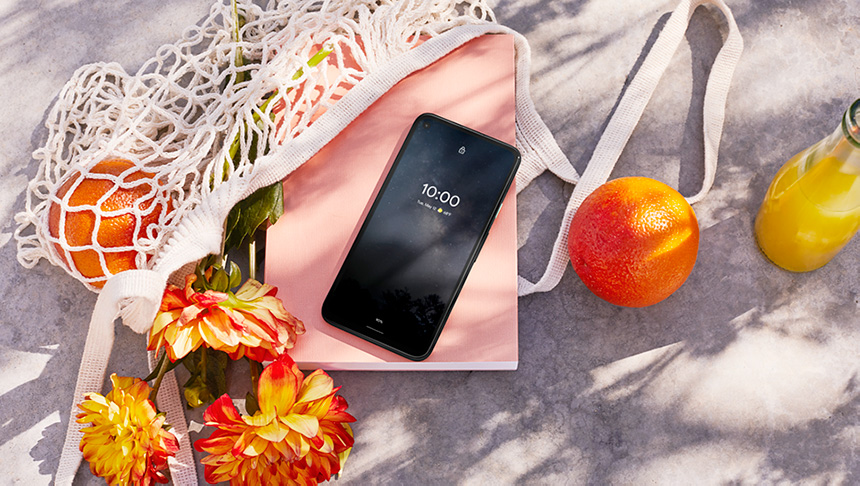 Not everyone can afford a flagship or a high-end phone: while they may come packed with the latest hardware, phone models at the higher end of the spectrum can easily cost $1,500 or more (looking at the big brands: a new iPhone 11 Pro Max starts from $1,799 while a Samsung Galaxy S20 Ultra 5G retails for $1,898 today).For many it's often worthwhile to compromise a little on a few aspects to save hundreds of dollars with a mid-range phone.While not an exhaustive list, here are a few phones we'd suggest checking out if you're looking for a phone that is available for $300 – $700 in Singapore. While not necessarily flagship killers, these mid-range phone models offer an excellent balance of performance, features and affordability.
Google Pixel 4a
Easy to use with outstanding photography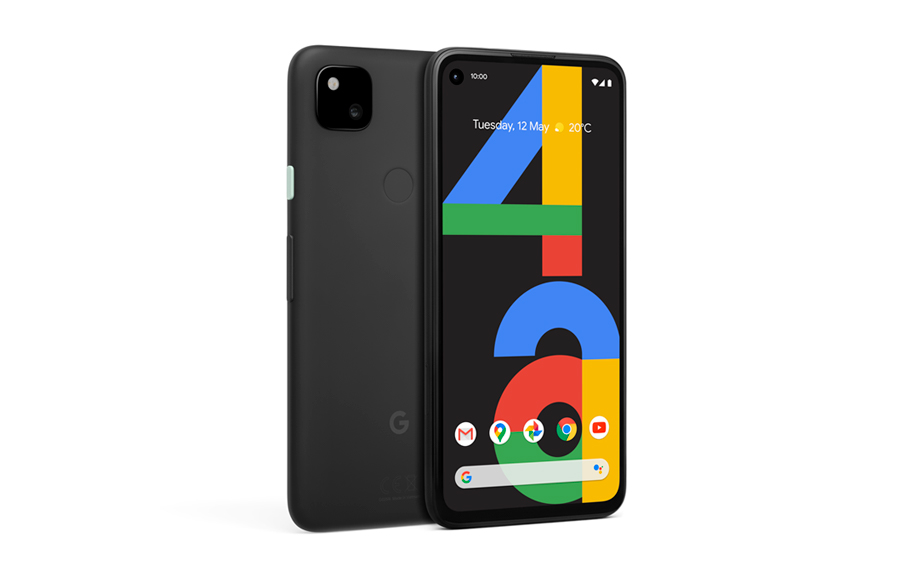 Retailing at a modest $499, there is a pleasing minimalist quality to Google Pixel 4a: its design is refreshingly simple, its body sleek and light enough to effortlessly use with one hand. And while its 5.8-inch display may not be the biggest around, it is one of the most affordable OLED displays you can get on the market today.
For many, OLED displays are considered the pinnacle of picture quality, generally offering better colour saturation and perfect blacks as well as more efficient energy usage.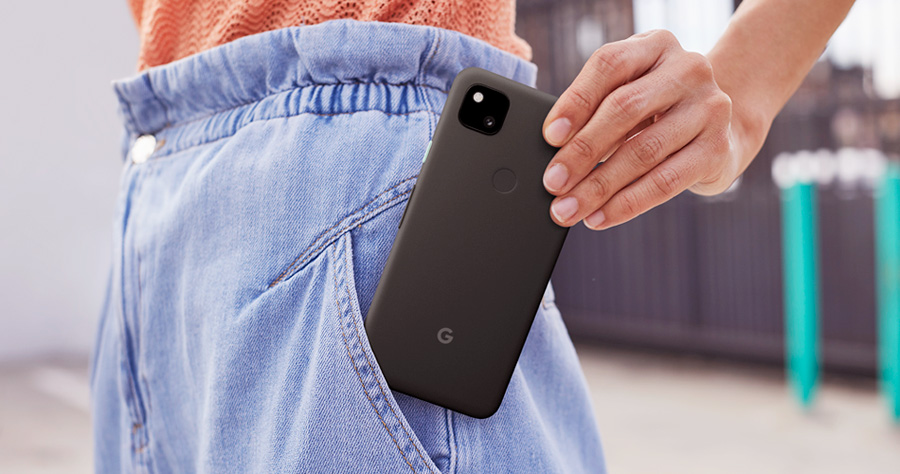 But if we're being honest, the most compelling reason to get a Google Pixel 4a is its software: its Android user interface is cleaner and simple to use, there's the in-built Google Assistant for hands-free convenience, and it's incredibly easy to take great photos thanks to Google's intelligent digital processing, also known as computational photography.
If you wish to effortlessly and consistently take top-tier photos on a mid-range smartphone, the Google Pixel 4a is for you, able to go toe-to-toe with even the iPhone 11 Pro and Samsung Galaxy S20. Simply point and shoot and the software delivers, from selfies to night shots and even astrophotography– yes, the Google Pixel 4a even has a dedicated mode for photos of the sky.
POCO X3 NFC
Impressive power and value with 120Hz display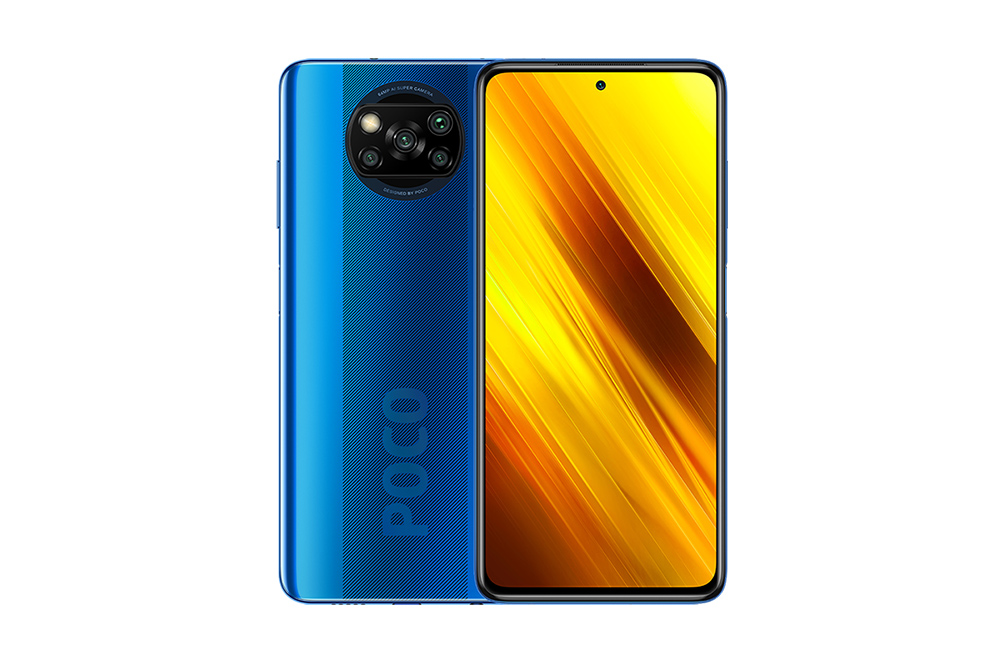 Newly launched in September 2020, the no-frills POCO X3 NFC (POCO is a sub-brand of Xiaomi) may not be the sleekest looking phone but it offers impressive value for its price, with options starting from $329.
If you're a budget-conscious mobile gamer, the POCO X3 looks right up your alley. In terms of processing power, the phone not only features Qualcomm's brand new Snapdragon 732G chipset, it also offers an Andreo 618 Elite Gaming GPU with liquid cooling– terms you might never have expected to hear with such a price tag.
Gamers will also be pleased to know that its 6.67-inch display features a 120Hz refresh rate (something typically found only on higher-end phones) as well as a higher touch sample rate of 240Hz, promising a more fluid and responsive gaming experience. Even non-gamers would benefit from a smoother scrolling experience.
There's of course no point of having all this performance if it doesn't last for long: the POCO X3 also comes with a giant 5,160mAh battery, said to last up to 2 days on a single charge and up to 10 hours for gaming. Do note that although the screen is an LCD not an OLED (if you're one who cares about deeper blacks and rich contrasts).
Xiaomi Mi Note 10
Great specs and the sharpest photos ever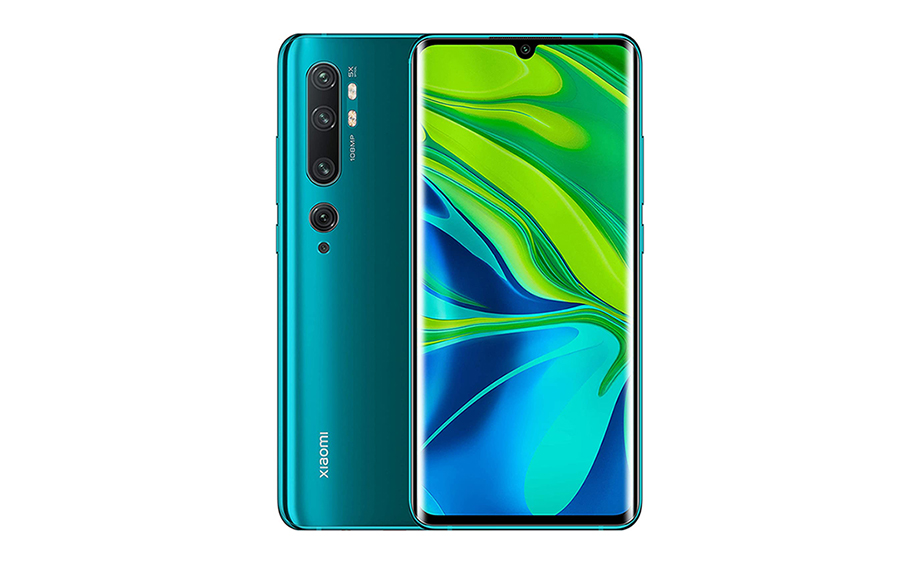 A photography-focused mid-range phone, the Xiaomi Mi Note 10 (now available for less than $700) is unlike the Google Pixel 4a in that it's defined not by intelligent processing software but powerful hardware, with a 5 cameras on its back including a staggering world-first 108MP camera sensor, as well as a 32MP in front for high-quality selfie shots.
If you're looking to capture ultra-high-detail shots on a mid-range smartphone, the Xiaomi Mi Note 10's primary camera certainly delivers with its massive megapixel-count, capturing more detail than even most flagship phone cameras.
Unfortunately such a level of photography isn't something that the Mi Note 10's mid-range Snapdragon 730G processor is built for so expect sluggish image processing times and possibly a few crashes if you're regularly taking full 108MP pictures.
Nonetheless, considering its price point, the Xiaomi Mi Note 10, which also features an excellent 6.47-inch AMOLED display, fast-charging 5,260mAh battery and solid Gorilla Glass 5 casing, is a hardware and feature powerhouse.
iPhone SE (2020)
Not just for Apple fans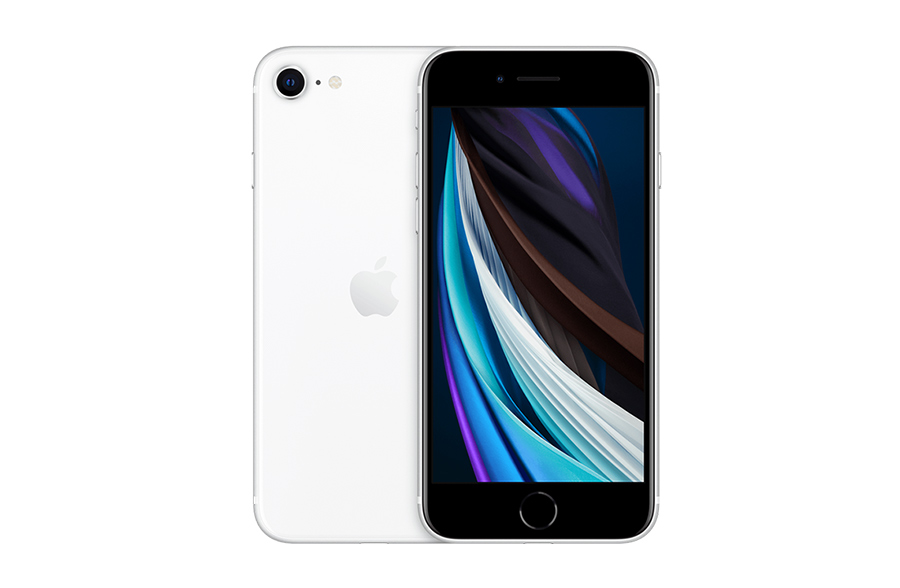 While it's no secret that Apple products generally go for a premium, the mid-range iPhone SE actually delivers very solid value for its price, which starts from $649.
Most notably, the iPhone SE features the Apple A13 Bionic chip, the same top-of-the-line processor used in the iPhone 11, 11 Pro and 11 Pro Max. This monster of a processor outperforms the Qualcomm Snapdragon 865, the processor of flagship Android phones in almost every way. It's laptop-grade silicon built into a mid-range smartphone.
Having such a great processor means apps on the iPhone SE run quickly and smoothly, whether you're taking photos or gaming or opening emails.
In form the iPhone SE is almost identical to the iPhone 8, with a metal and glass design and build quality that makes it feel more expensive than a mid-range phone. And like the iPhone 8, the iPhone SE sports a 4.7-inch LED screen, one that doesn't impress in size or resolution but holds its own in terms of brightness and colour accuracy.
For those of you worried about future-proofing, the iPhone SE promises to be a great investment: aside from having the latest processor, the iPhone SE supports WiFi 6 and wireless charging– a rarity for mid-range phones. Additionally, Apple does provide better support for older iPhone models: you can expect 5 years of software updates (versus the 2-3 years Android phones typically get).
OnePlus Nord
A great all-rounder with 5G support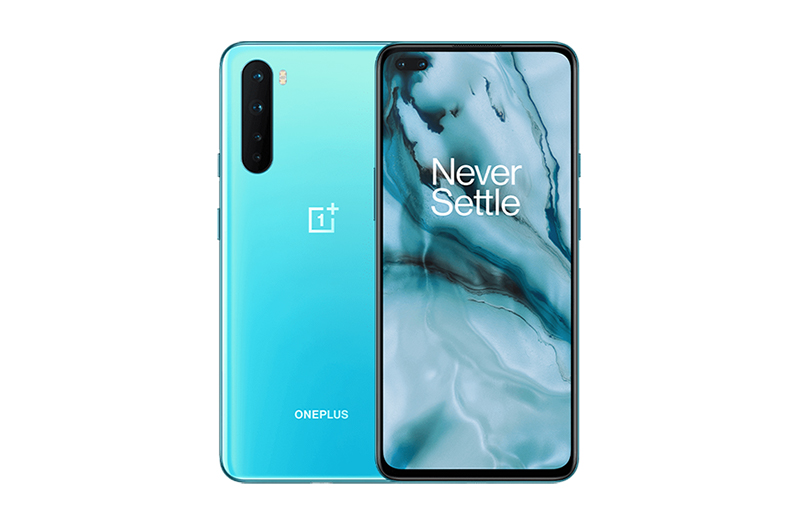 Available from $649, the OnePlus Nord offers a great all-round package of what you need from a smartphone. While it doesn't do one thing extraordinarily well, as a whole the OnePlus Nord is a formidable mid-range option.
For starters, the OnePlus Nord has a 6.44-inch AMOLED display that delivers vivid colours while supporting a 90Hz refresh rate. Powered by a Snapdragon 765G processor, the OnePlus Nord should deliver all you need for a smooth and seamless viewing experience whether you're browsing the web or streaming content.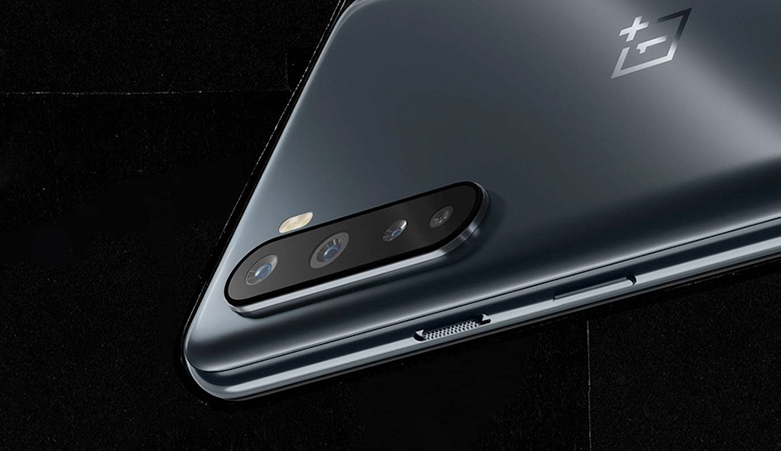 If you're particular about your software experience, you'll be happy that outside of Google Pixel phones, OnePlus Nord's OxygenOS (that runs on Android 10) offers one of the best Android software experiences you can get: it's cleaner, more responsive and less "bloaty" than most other Android offerings.