It wasn't too long ago since the emergence of the classic 'brick' Nokias and Motorola mobile phones, but the features of these phones (or lack thereof) make them seem like they're relics of an ancient time.  
Once being used solely as communication devices, mobile phones have since evolved into pocket-sized entertainment gadgets. Want to watch a movie? You got it, just open Netflix. Perhaps you're in need of some fun on the lonely bus ride home? Don't sweat it, there are plenty of games to pick from. You get the idea: mobile phones can do it all.
The possibilities are endless – but what good is the latest phone without a great phone plan? Most popular applications such as social media and video streaming platforms require a connection – and when you're constantly on-the-go in a fast-moving city like Singapore, picking the right mobile plan is super important!
So, how do you choose the best mobile plan?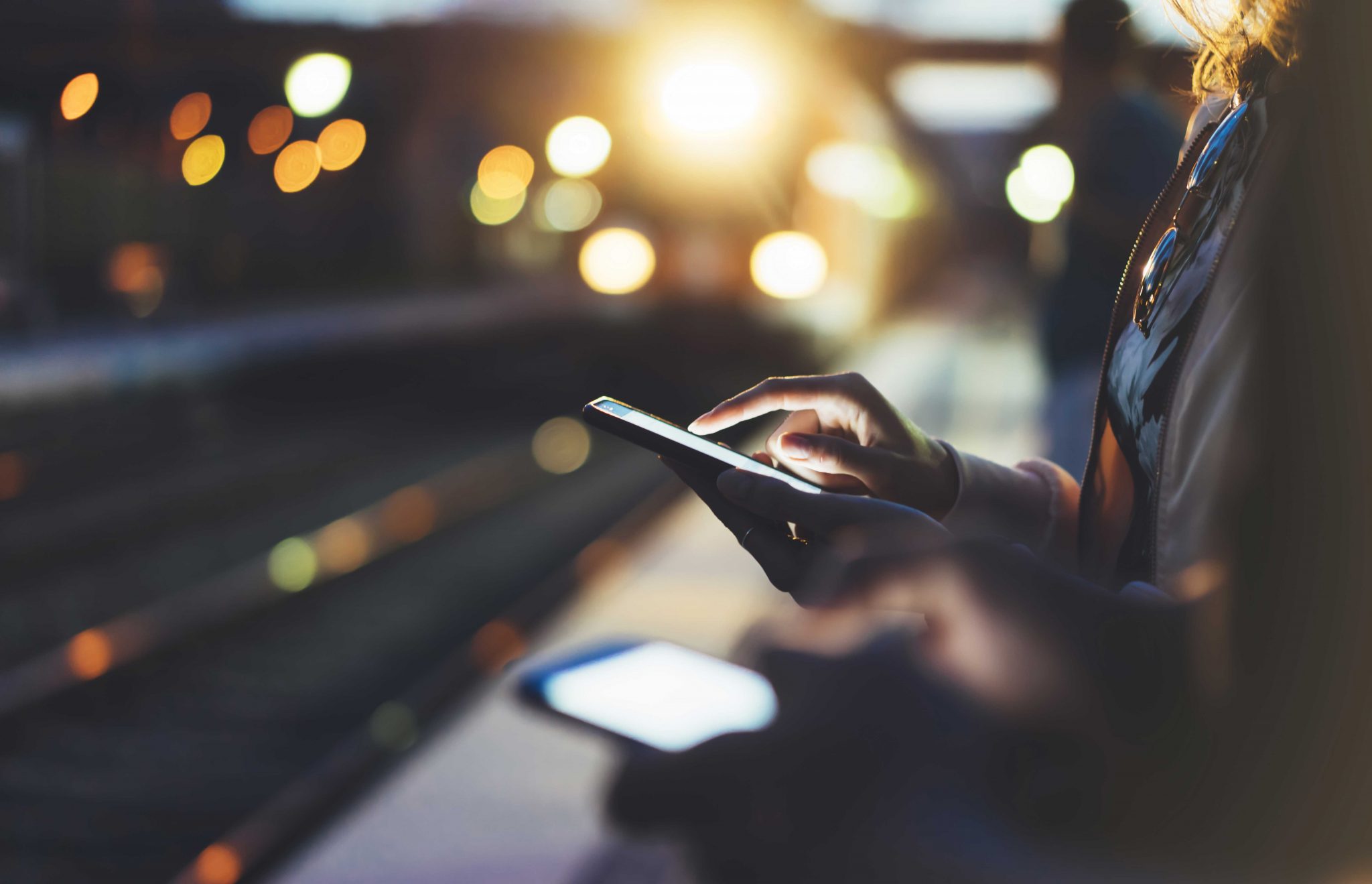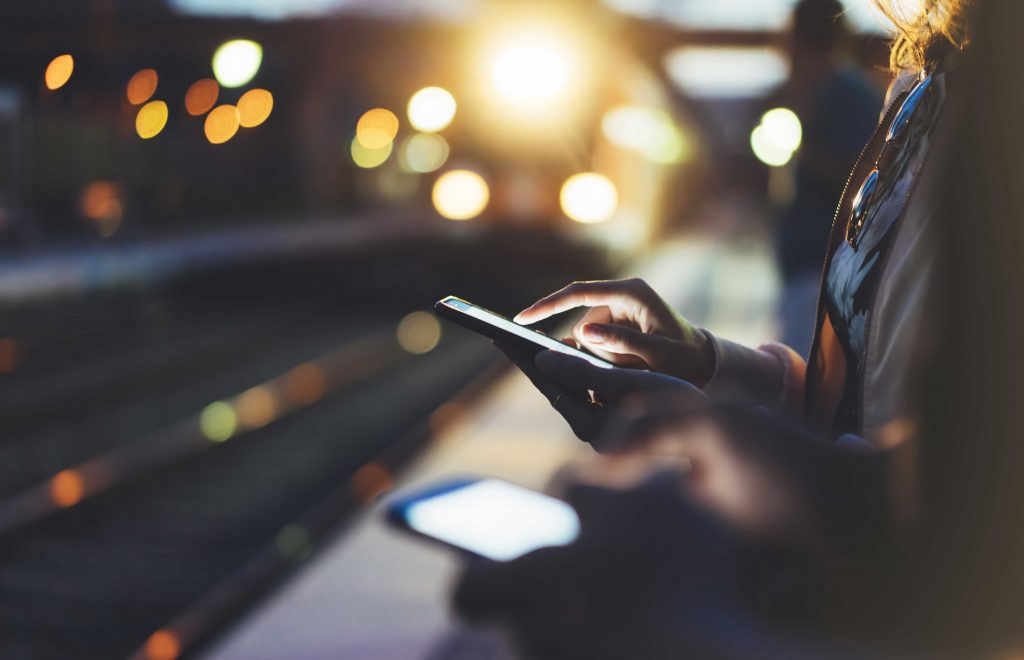 In this article, we'll be having a look at what makes a mobile plan great and what features would qualify a plan as 'the best mobile plan in Singapore'. Additionally, we'll also walk you through the process of number porting and ownership transfers when switching from one network operator to another.
General Things to Look Out For when choosing your Mobile Plan
Get Enough Data
Receiving the dreadful notification that your data cap is about to burst is an unpleasant feeling, but having to ration your remaining data to make it to the end of the month probably takes the crown as the worst first-world problem in existence.
Picking a mobile plan based on your consumption behaviour is a huge deciding factor in choosing a plan. The more data the plan includes, the pricier it gets – this is generally how it works when picking a plan. Social media apps (especially YouTube) use a ton of data, so if you want to keep connected while on the move, get a plan with large amounts of data.
Spend on What You'll Use
When signing up for a new mobile plan, price is an obvious consideration for most people. Finding the balance between paying for a plan with a sufficient amount of data while not spending in excess for data you won't use is key to getting your money's worth. The rise of smaller telcos (MVNOs) in Singapore has resulted in lower pricing for mobile plans, with more flexible plans like no lock-in contracts becoming increasingly available. These contracts are referred to as SIM-only plans, meaning no handset is included in the contract. The 'best deal' depends on your own usage and needs, so make sure to research and understand how much data you use before making a decision. MyRepublic mobile plans cover you with unlimited data at slightly slower speeds if you exceed your plan's base data, so you won't have to worry about running out of data. Check out some of the mobile plans here!
Speed, Speed, Speed
Slow network speeds… the pain of having to watch your favourite shows like it's a stop-motion animation, there's nothing quite as frustrating. It really makes you wonder: 'What good is having a plan if I can't even load things?'. Pick a plan with a network provider with a great track record for speed to get the most out of what you're paying for. While speed by itself is important, consistent speed is perhaps even more crucial- nobody likes an inconsistent network with issues that slow down your speed. 
Roaming and International Calls
While not exactly useful now (thanks to the pandemic), these two features will undoubtedly come in handy once borders reopen. Staying connected while overseas is an important feature, especially if you're constantly on business trips or holidays. Finding a plan that includes a full roaming service that allows you to receive SMS messages and calls sounds simple enough, but oftentimes travellers get bill shock once they return home. Find a plan that is transparent and straight-forward enough to truly have control over your spending and usage.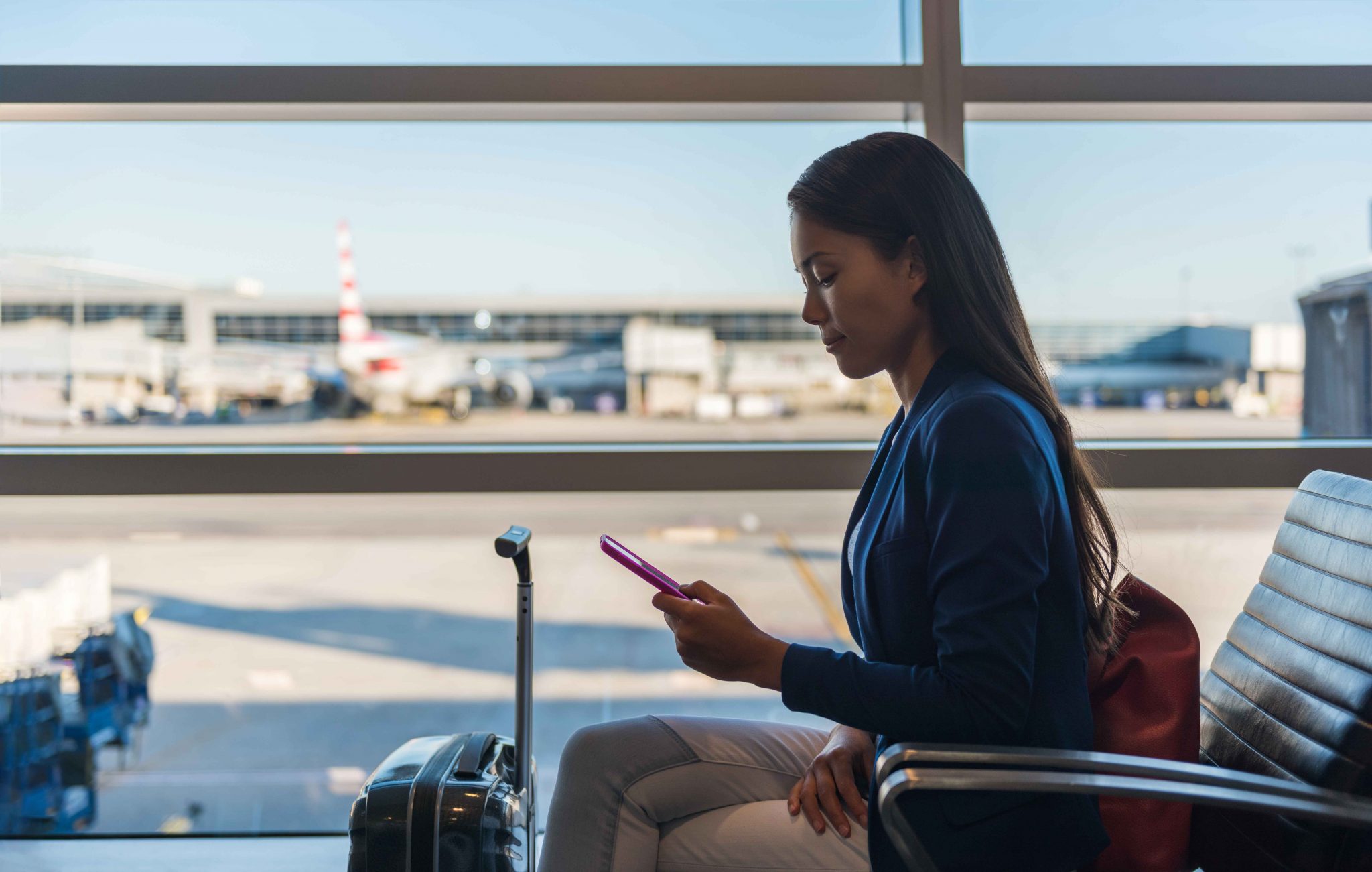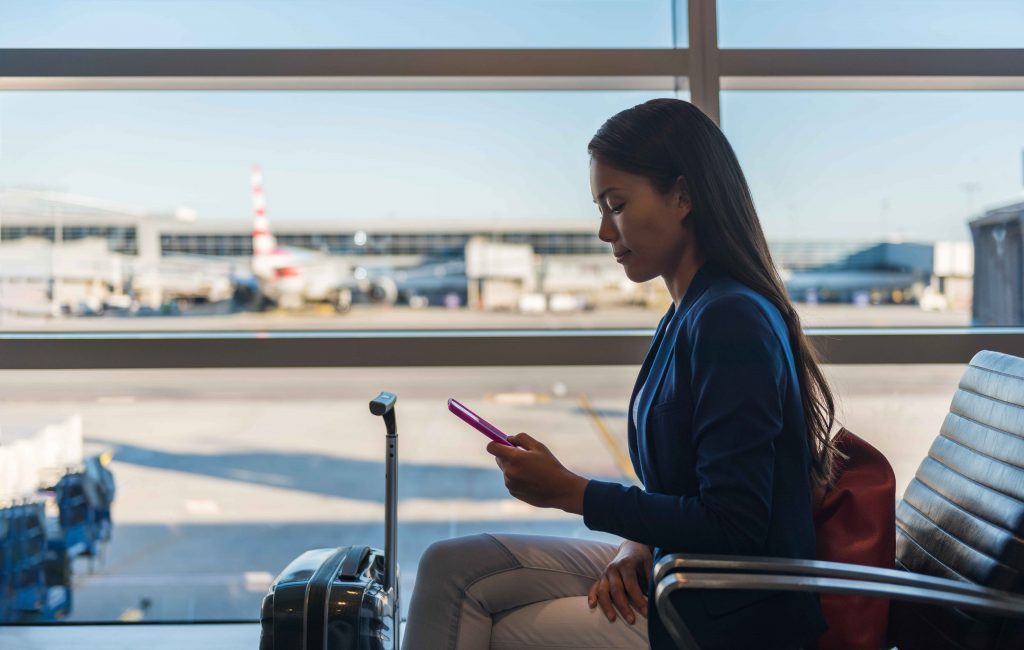 Simplicity
Plans that are easy to understand are great because we all have things to worry about other than our mobile plan. Having the freedom to upgrade or even downgrade plans without too much difficulty is a major benefit that everybody should enjoy. That being said, changing from one network provider to another should also be seamless and fast – nobody likes waiting in the rapid-paced world we live in. Finding a network provider that gets things done fast is the way to go.
Transfer of Number Ownership
If you're a young adult ready to take on the world, this section could be really helpful. Moving out means more responsibilities, and this applies to choosing & paying your phone bills. Was the phone plan that you used while living with your parents not meeting your needs? Or maybe your number was registered under a family plan bundle that you want out of. Well, a change of mobile network provider or plan is just what the doctor ordered. 
If you're fond of your current mobile number and want to skip the trouble of having to tell everybody your new digits, you would need to transfer the mobile number ownership to register the number under your name. Now, you may be wondering how to transfer your mobile number ownership or whether it's even possible. The answer depends on the network provider you're currently using as internal processes differ between different providers. 
While all the main telcos in Singapore allow users to transfer ownership of mobile numbers when the user signs up for a new mobile service, some of them do charge a fee.
On the other hand, not all smaller telcos allow this, meaning that the user will have to do an ownership transfer at their current network operator before porting over to their new network provider. MNVOs that do allow the transfer of mobile number ownership such as MyRepublic settle the transfer authorisation paperwork free of charge, so you'll have one less thing to think about. 
MyRepublic Mobile: Here For You

The annoying buffering, the constant lag spikes while gaming – been there , done that. MyRepublic's idea of 'The Perfect Mobile Plan' is straightforward: affordable prices, unlimited data, incredibly fast speeds, simple, flexible, and transparent. Your phone plan should be the last thing on your mind because your enjoyment and peace of mind should always come first. Check out some of the benefits that you can enjoy with MyRepublic Mobile: 
Always Stay Connected with UNLIMITED DATA
You read that right. All MyRepublic mobile plans have unlimited data! Going beyond the data specified in your plan will only result in slower network speeds, but it'll still be fast enough to keep you surfing, calling, messaging and more. MyRepublic mobile plans bring you freedom – you won't have to worry about exceeding your data limit.
Quickest Mobile Data in Singapore
Looking for the lowest latency and best network speeds in Singapore? We got you covered. We understand the importance of having consistently fast network speeds. Lag that stops you from doing what you want to do can be a drag, and our mission is to make sure you never experience this again.
No Hidden Charges
What you see is what you get. Things like Caller ID, SIM Card activation and registration are included in your plan free of charge. We're completely transparent because nobody should experience bill shock. Gone are the days of worrying about extra charges!
Change Plan at Anytime
All MyRepublic Mobile plans have no lock-in contract commitment, so you're free to change your phone plan whenever you want. We want you to stay with us because you're happy, not because you're forced to!
International Features
Never face expensive International Direct Dialing (IDD) rates with the free MyRepublic Talk app. All incoming roaming calls from home will be deducted from the minutes included in your MyRepublic mobile plan. Enjoy cheaper rates for outgoing calls to Singapore and other countries at fixed rates of 5 cents/min and 6 cents/min respectively. Data roaming is also charged on a top-up basis instead of the usual pay-as-you-go. Hoorah for no more bill shock! Have a look at our roaming rates and solutions and start prepping for your next trip!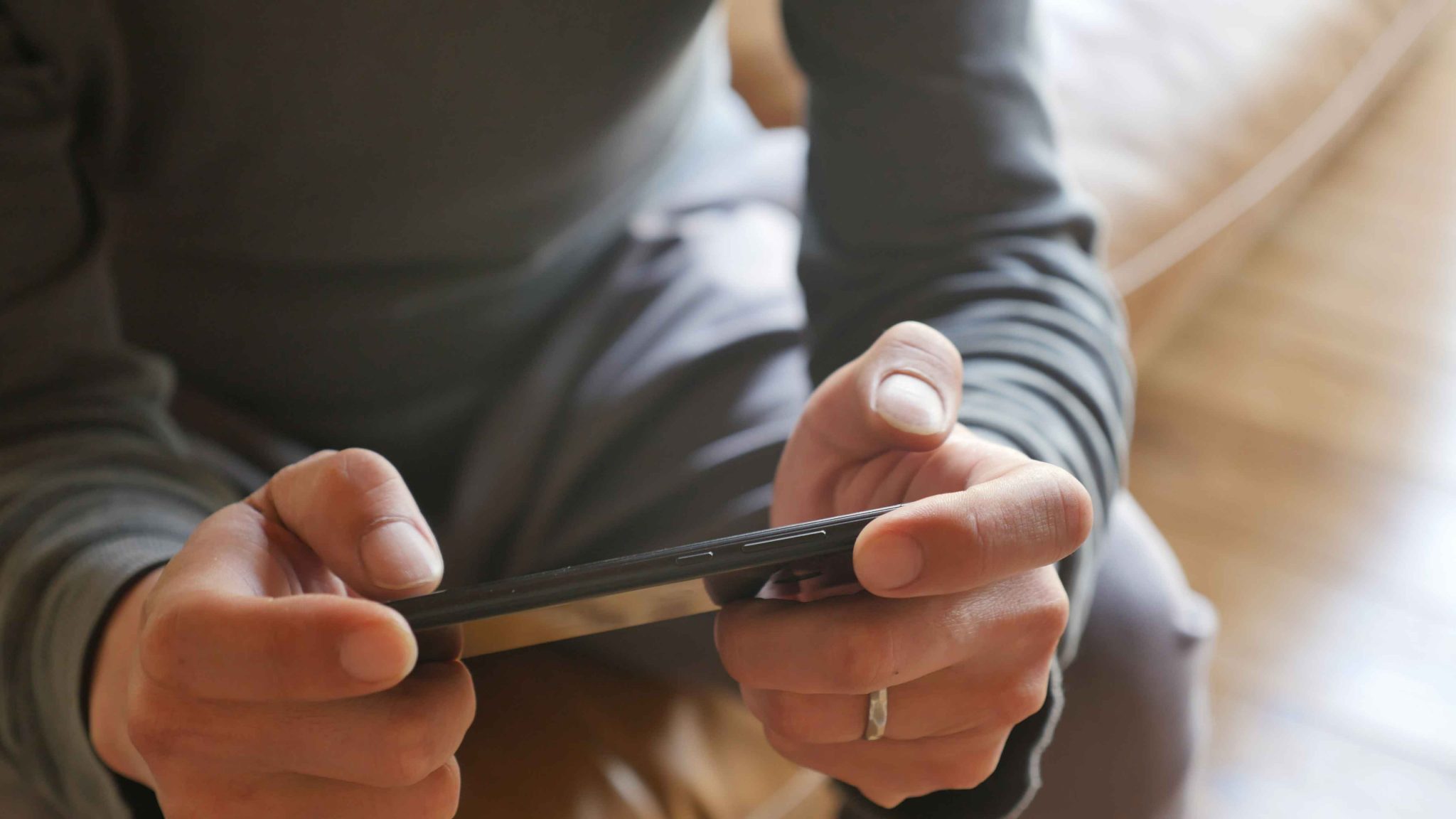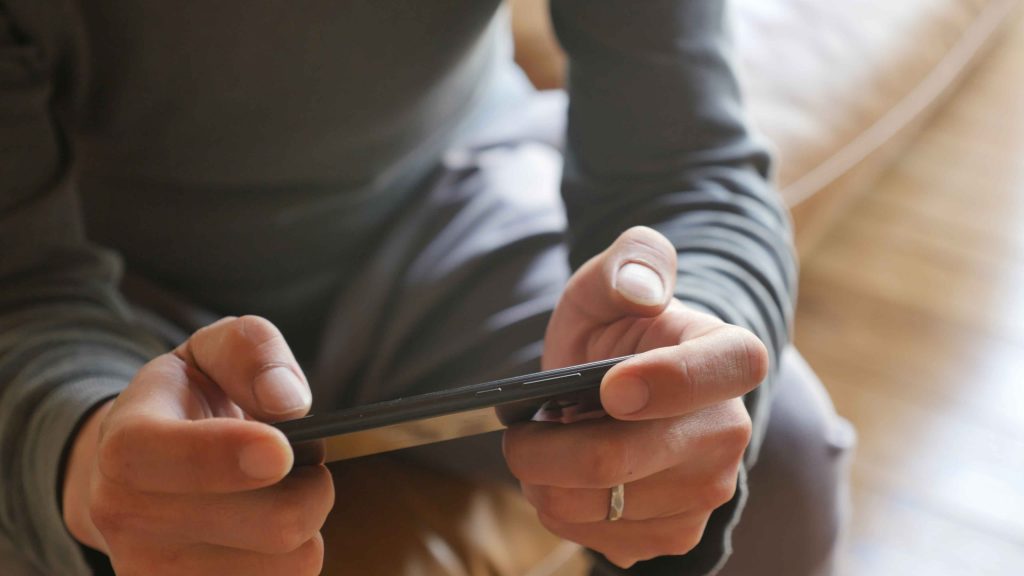 Want to Make the Switch?
If you're looking to switch from your current network provider to enjoy the benefits of our mobile plans, we're here to make it easier for you. Check out our number porting guide below: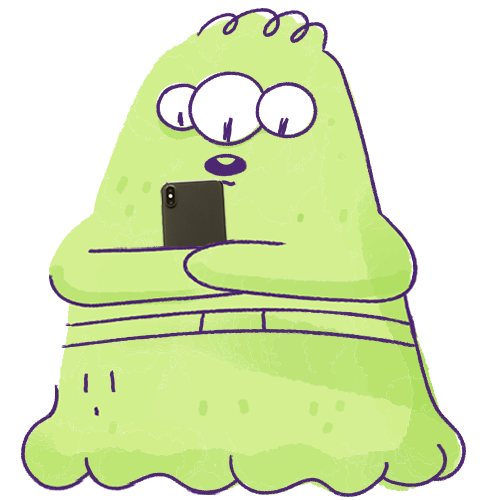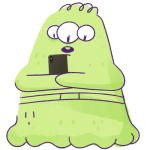 Step 1:
When you sign up online, select "Keep my existing number". Do not cancel your previous mobile planuntil the number porting process is complete.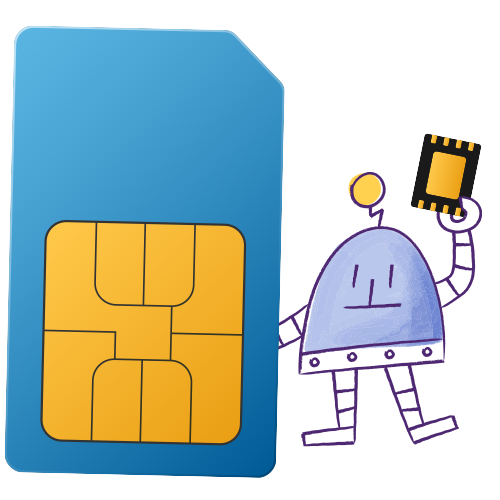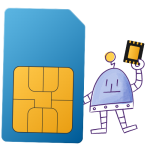 Step 2:
You'll get your MyRepublic SIM card with a temporary number. This temporary number will be replaced by your number once it's been ported over.
Step 3:
You'll receive an SMS once your number has been ported over. Your previous mobile plan will also automatically be cancelled when porting is done.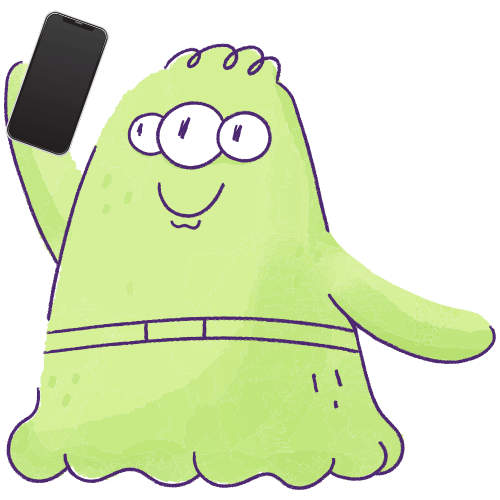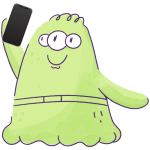 Step 4:
That's all! You can use your MyRepublic SIM card now with your ported over number.
Our platform allows for the transfer of mobile number ownership – we'll settle it for free! We also offer eSIMs for a seamless transfer from one network to another. Simply activate it online and enjoy your MyRepublic mobile plan! Experience true speed and freedom – have a look at our mobile plans and make the switch today.