Chinese New Year is just around the corner! Besides the usual ang baos, what gift could be better than Chinese New Year tech gifts? With so many things to do like cleaning and decorating your house to create that auspicious, festive atmosphere, you are running out of time. Will you be able to make it in time for everything during this season? That is why we have created a selection of the best Chinese New Year tech gifts, where you get to shop directly from your chosen store with just a few clicks, anywhere in the country and delivered directly to your home. It's time to start your shopping spree and do something different for your loved ones this year!
When it comes to Chinese New Year tech gifts, we want our gifts to be practical, useful, and memorable so here is a list of some of the best Chinese New Year tech gifts — even on a $100 budget. Yes you heard that right!
Here is a list of the best Tech-Related Chinese New Year Gifts under $100:
1. Logitech G305 – $39.99
For gamers on a tight budget, the Logitech G305 is an excellent option.
One of Logitech's more affordable alternatives, this mouse costs only $40. Additionally, it is lightweight, so you won't feel weighed down during extended gaming sessions. The G305 is 99 grams in weight. It is one of Logitech's lightest mouse as a result. It also features the company's quick and responsive Hero optical sensor and Lightspeed wireless technology for "wired-like" performance, and all six buttons can be programmed to your preferences. With a little fiddling, you can extend the life of an AA battery up to 250 hours, or even nine months.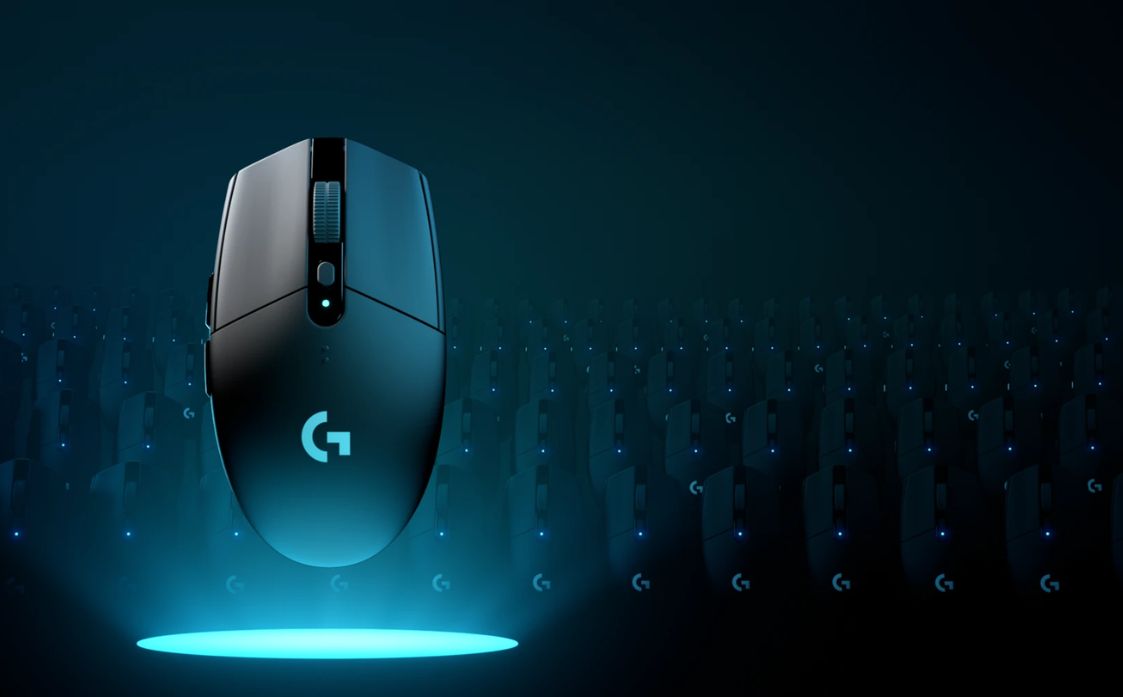 There are a few colours for the G305, including some bright pastels that would make wonderful presents for any PC gamer. For Riot Games' virtual K-pop group K/DA fans who want to flaunt their fandom wherever they game, there's even a version created just for them!
2. Steam Gift Card – From $6 to $120
A gift card is a terrific choice if you want to give your loved ones the gift of gaming. Although unoriginal, gift cards are a safe choice if you want to avoid making a mistake. In addition to Microsoft, Sony, and Nintendo, all the major gaming platforms including Steam – offer their own interpretations of the genre. The best thing is that you can gift it for whatever sum that fits within your budget. Some of those same businesses make their gift cards available in digital form, making it simple to make sure your friend or relative can use them even if you can't see them in person.
A one- or three-month Game Pass gift card is another great choice if you are purchasing for someone who has an Xbox or PC. Known as having one of the best values in gaming, Microsoft's subscription program is a terrific way to discover new games to check out.
3. Razer BlackShark V2 X – Quartz – $94.90
If you take gaming seriously, you should use a lightweight headset that performs well under stress to take on the competition. We present the Razer BlackShark V2 X, a triple threat with excellent audio, superior mic clarity, and exceptional sound isolation.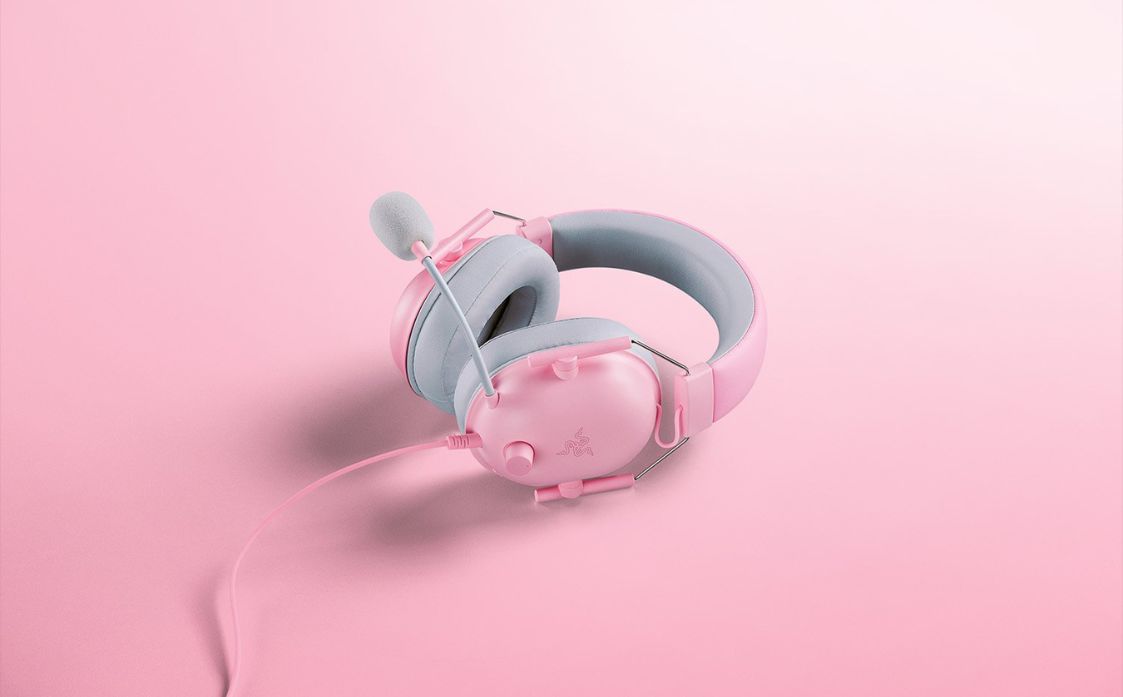 The 50mm neodymium magnet drivers in this professional grade headset produce clear sound at any level and are engineered for pinpoint precision. During extended workouts, the velvety leatherette padding in the ear cups keeps your ears cool. In addition, the adjustable headband guarantees a proper fit regardless of the length or type of game you're playing.
Your colleagues can always hear you clearly whether they are in the same room or halfway around the world, thanks to the built-in mic's gaming-specific tuning. When speaking with pals on Discord or Skype, there is no background noise due to the boom mic's superior noise cancellation technology.
4. Logitech G840 – XL Gaming Mouse Pad – $59.00
With the Logitech G840 XL Gaming Mouse Pad, you have more room than ever to play. Without the limitations of a smaller mousepad, experiment with the ability to set up your workspace anyway you desire.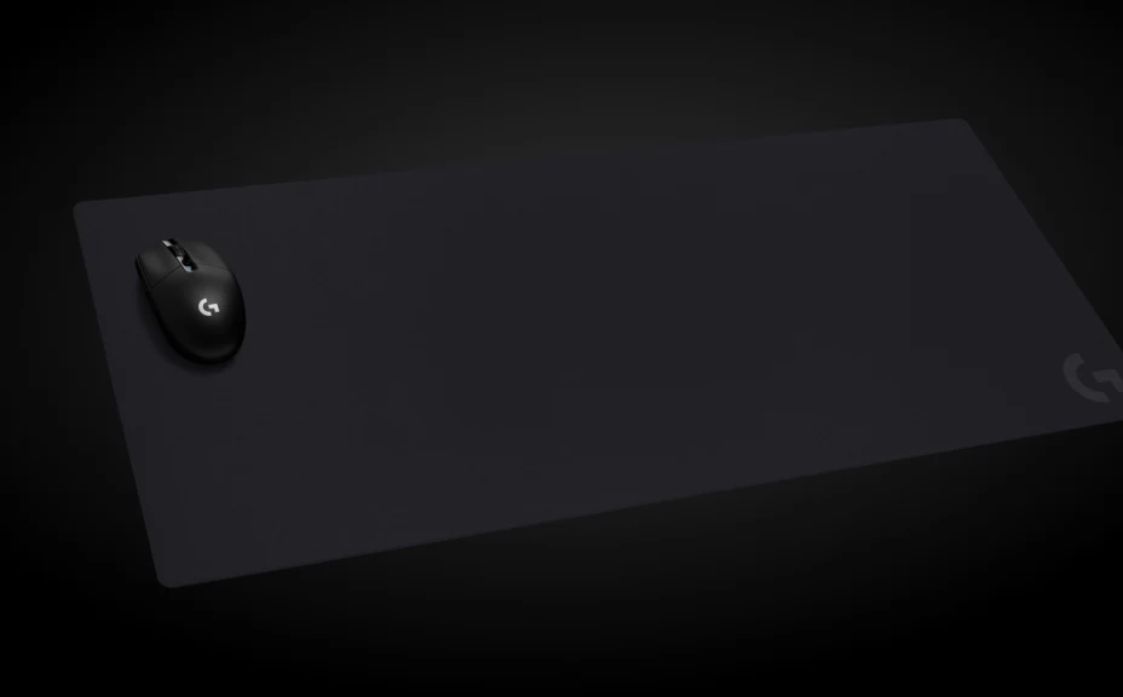 Even at high speeds, the G840's superior sensor imaging turns mouse movement into precise cursor movement. For Logitech G mice, the surface texture has been performance-tuned to provide the necessary feedback for "feeling" mouse movement. It uses muscle memory to precisely target while maximising both high-speed flicks and low-speed control.
Low DPI gamers move their hands quickly and wildly. The rubber base secures the whole thing, preventing the fabric from bunching up and ensuring smooth mouse movement across the entire desktop. You have the stability you need for both a mouse and a keyboard with 3 mm of thickness at such a large size.
5. Razer Cynosa V2 – $59.90
When you are a gamer, you are aware of the value of fully engrossing yourself in a game. You need a keyboard that will enable you to accomplish your victory if you want to truly feel as though you are in another universe.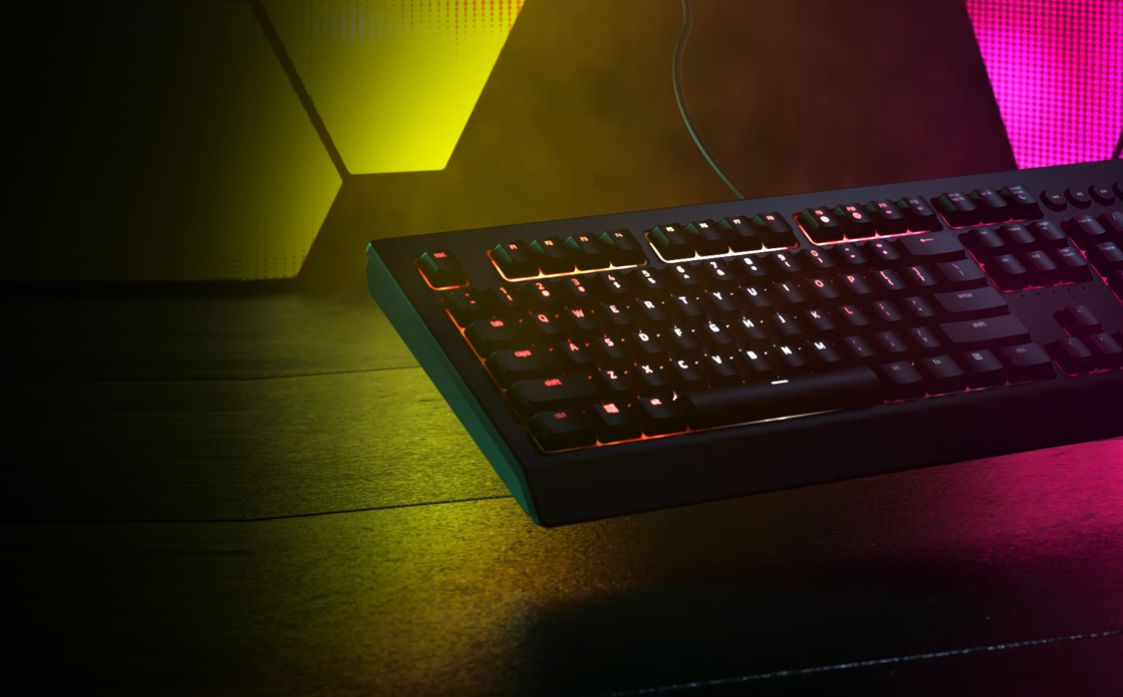 The Razer Cynosa V2 is a crucial RGB gaming keyboard because of this reason. Watch it come to life while you play Chroma-integrated games with adjustable lighting in every key and enjoy a gaming experience you won't want to end.
Choose from a variety of effects and over 16.8 million colours to customise this RGB gaming keyboard. Play over 150 chroma-integrated games, including Fortnite, Apex Legends, Warframe and more, to experience more immersive dynamic lighting effects.
6. GoPro ASBHM-002 Max Grip + Tripod – $86.07
This adaptable mount was created specifically for filming 360-degree video without the grip in your shot. With the MAX Grip + Tripod, you can capture beautiful footage, and it works great with any GoPro camera.

For quick setup and shot changes, you can use it as a quick-deploy tripod, extension pole, or camera grip. Its extension pole, which extends from 9 to 22in (23 to 56cm), locks into place with a simple twist. Its magnetically-secured foldout legs may be used on any flat surface, which makes filming a breeze.
7. SoundPEATS Air3 Wireless Earbuds – $60.99
The ergonomic, virtually weightless wireless earbuds with APTX-Adaptive codec provide 24bit 420kHz high-definition sound quality and can be instantly converted to reduced latency mode. The earbuds' in-ear recognition feature allows them to detect instantly when you insert them into your ears and to immediately pause when you remove them.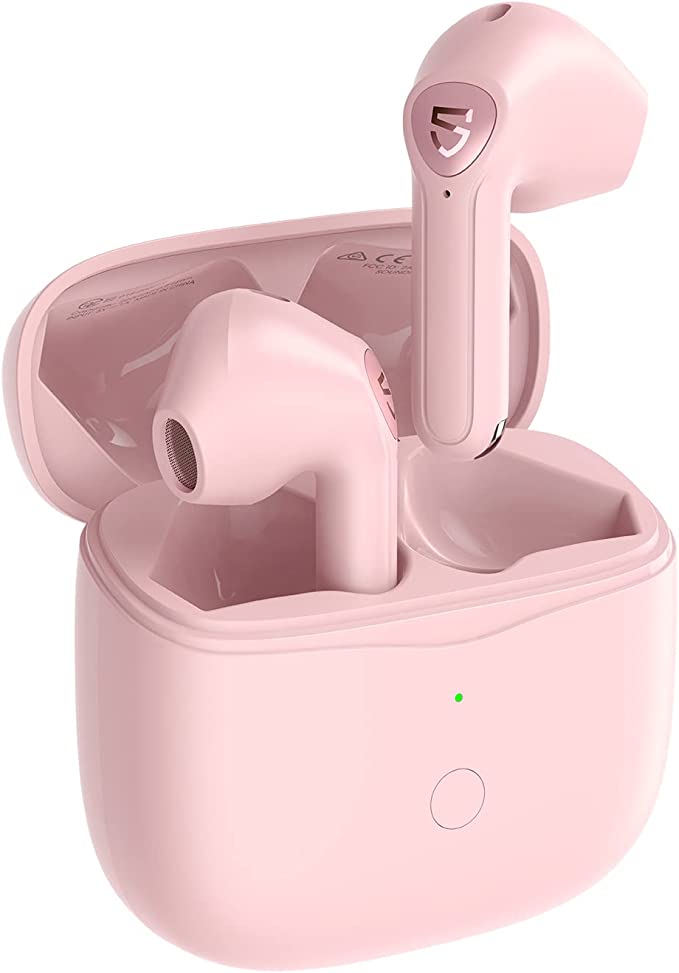 Due to Qualcomm's cVc noise reduction technology, each earbud has dual mic to correctly record human voice and to assist in minimising background noise to improve performance and allow people on the other end to hear you clearly. They also support game mode with cutting-edge technology that reduces latency to as little as 80 ms for the full link and 60 ms for the earbuds, enabling synchronised audio and video.
---
In conclusion, we hope this list of Chinese New Year gift recommendations is useful to you as you shop for the perfect gift for your loved ones. 
Buying a Chinese New Year gift can be stressful when you are on a budget, but it does not mean you can't get a decent gift. 
Ultimately, it is the thought that counts when buying a gift. What is most important is the spirit of happiness and luck as well as spending quality time with your loved ones.